The microblogging Service began testing the technology of QR. Now the app allows you to create code personal account and add read other, scanning them. The same "trick" is already in Snapchat.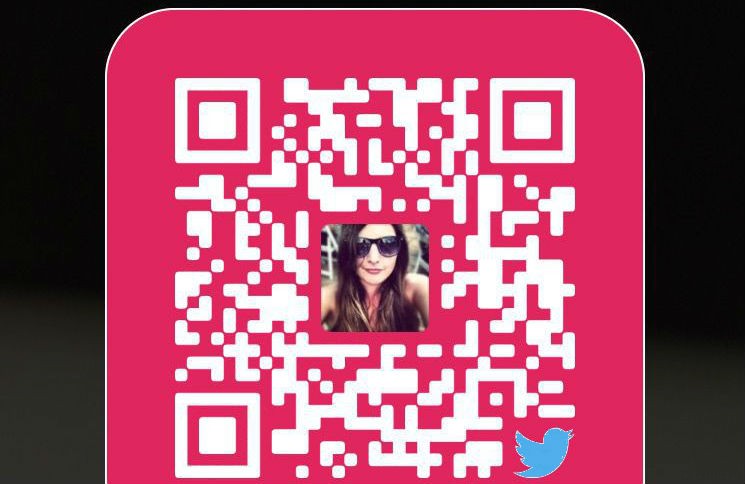 Create a numeric code to Twitter in your profile settings.
A QR code can be saved, share it on other social networks, send email and even print on a business card.
With this function will appear in the application of the special scanner, through which users will be able to recognize the QR code.
The Function has already been added, but the developers warn that the use is not everyone can because the system needs time to update.