Chinese manufacturers continue the invasion of Russia. After Huawei, Lenovo, and Xiaomi LeEco, the presence in our country increases ZTE.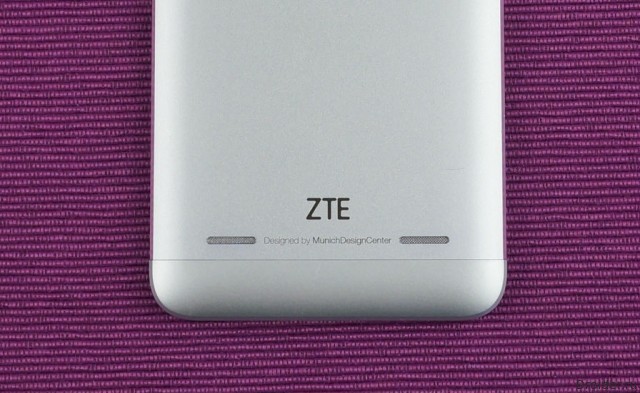 The Company has launched the official online store and prepared a number of proposals for first time buyers.
On launch day (November 17), ZTE offers a 10% discount on the entire range, with the exception of 7 Axon mobile. The next day, the discount will be reduced to 7%, and on November 19-20 to 5%.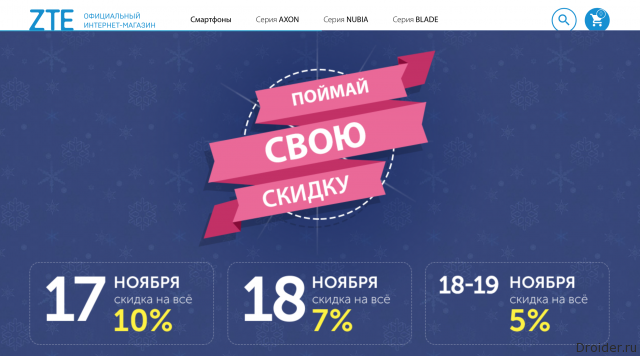 For the flagship Axon 7 the company has prepared a separate action. Included with the phone you get headphone AKG by Harman Y50, and all customers receive 2 year warranty, six months of which the owner is free to replace the display.
Representatives of ZTE promise free shipping to Russia, if the order value exceeds 10 000 rubles.