At the end of the year, the company has updated line of quadcopters the two models, which are designed for professional aeroflotsky. But this hint features and price.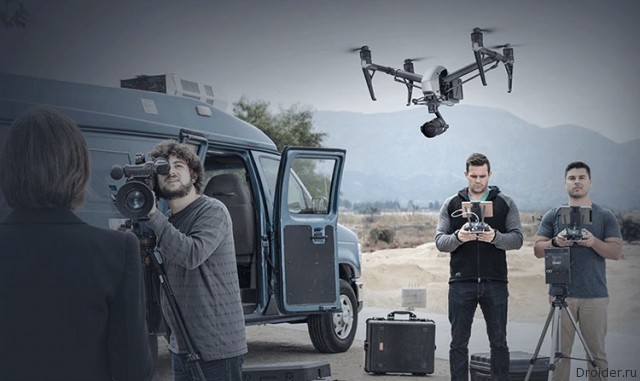 Inspire 2 Price starts from 3 € 399. Top range Inspire 2 Premium Combo with the Zenmuse camera X5S will cost 6 € 899. Phantom 4 Pro will be on sale for 1 699 EUR.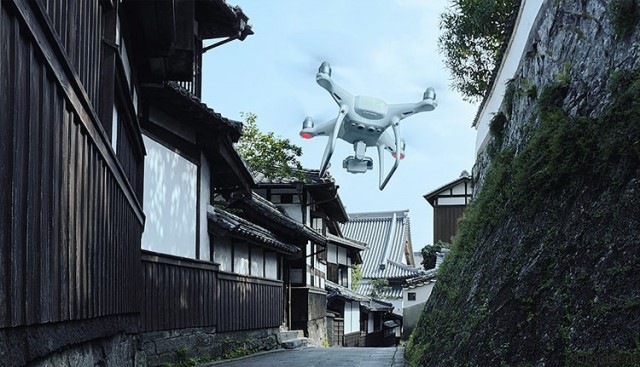 Inspire 2 magnesium alloy and aluminum is lighter, which allows the drone to reach the speed of 108 km/h (against 80 km/h in the Inspire 1). Dual battery provides flight in 27 minutes (18 minutes of the first generation).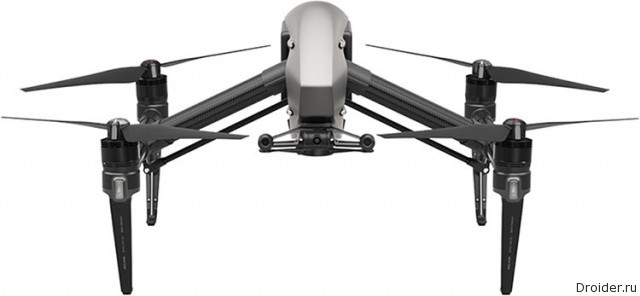 The New system of motors securely holds and stabilizes your camera drone at 22 km/h speed of ascent and up to 33 km/h speed of descent. Thanks to Sampdoria Inspire 2 operates in temperatures up to -20° Celsius.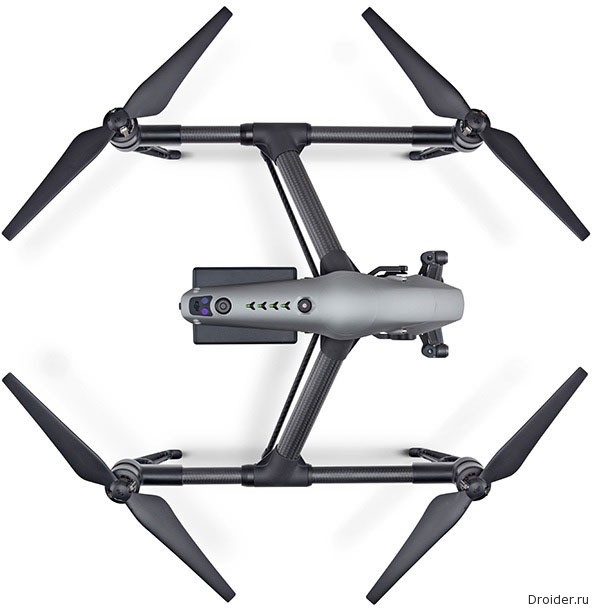 The drone is equipped with 2 cameras: the front for convenient control and basic for shooting. Inspire 2 supports the latest camera Zenmuse X4S and X5s, but later the list will expand other models.
Phantom Pro 4 – a more versatile gadget. The battery provides up to 30 minutes of flight, and maximum speed of the copter from 50 to 72 km/h depending on the mode (standard or sport). Remote built-in GPS module, compass, microSD card slot and HDMI.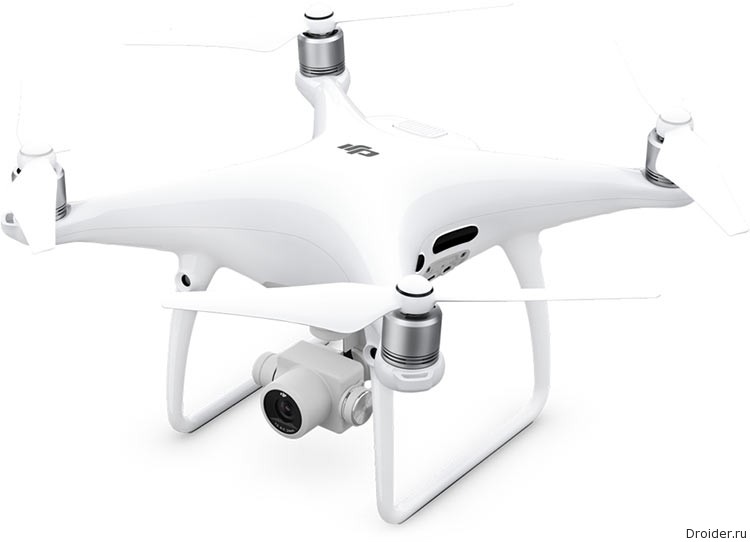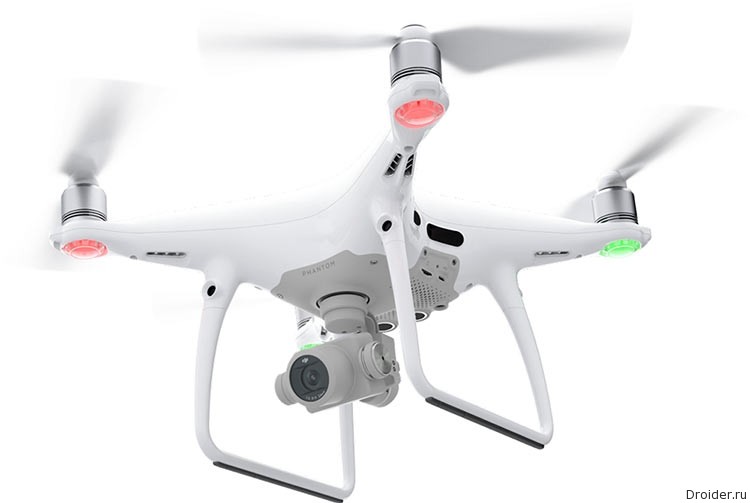 The Main 20-megapixel camera with a inch sensor, shoots 4K video and slow-motion video (60 fps) with a maximum bitrate of 100 Mbit/s.
"Professional filmmakers and photographers are always looking for new staff such that they still has not been removed. The company DJI is pleased to give them such an opportunity and improve their tools — the flying camera — that help them to Express themselves. Our new platform for flight and aerial cameras have become smarter, faster and more powerful than ever. I can't wait to see the photos and videos of the first independent professional users Inspire Phantom 2 and Pro 4," says Frank Wang, DJI CEO.