Google postponed the launch of the operating system Andromeda. According to the source of the resource 9to5Google, the release of the "space" of the OS is delayed by about a year.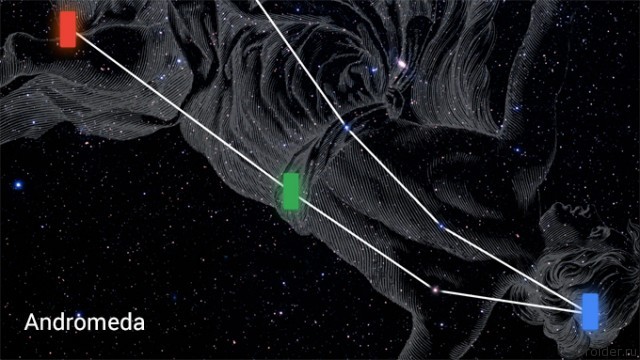 This happened due to the fact that the company decided to bet on smartphones Pixel, which was presented at the last presentation Google.
It is Reported that at least 2 major manufacturer of mobile devices has already received the build Andromeda for developers and hard at work on the machines running the OS. It is expected that the first smartphones released in the second half of 2017. Around the same time, the Corporation will have to provide 2 laptops from the line Pixel on Andromeda OS.
In addition, Android 8.0 is already integrated in Andromeda. It can be concluded that the new system will integrate all kinds of devices.
Among the important innovations source called "smart" notifications. Using the machine learning system will adapt to the behavior pattern and the rhythm of life of each user and will show alerts only at the right time and in a suitable device.
Journalists 9to5Google hope that the announcement Andromeda OS will take place until the autumn of 2017. It is assumed that the first device for the open test new OSes is a tablet from Huawei has repeatedly poyavlyalsya in the "leak."