"once in the world of smartphones, so people were making real photos. On the plain paper!", – with this phrase began advertising a new Google service.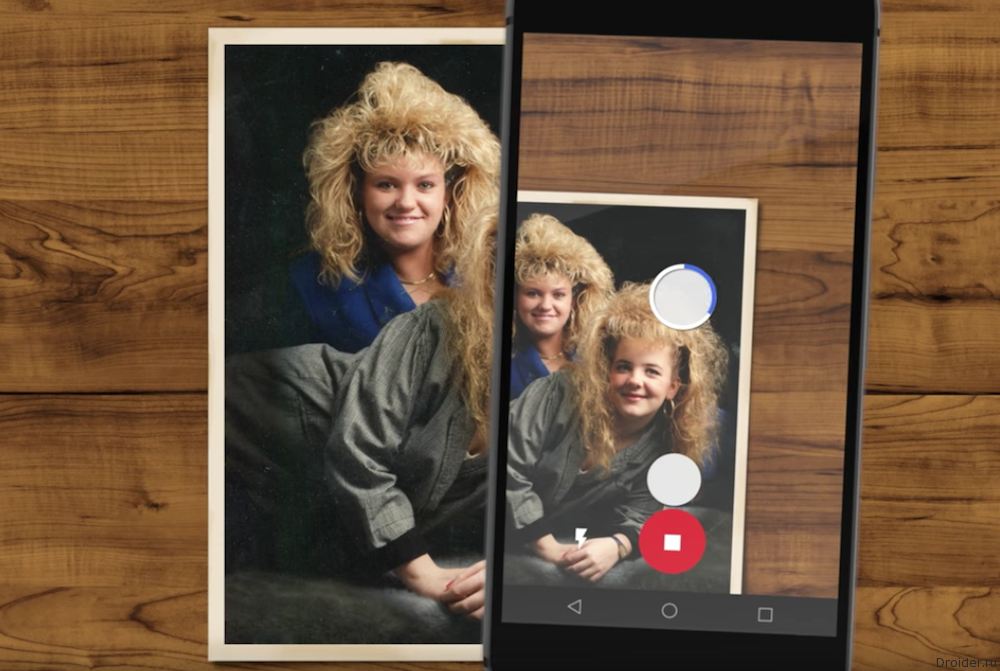 The Team of the service Photos application is presented for a simple digitization of paper pictures with the camera of a smartphone or tablet.
To digitize the image on the paper, the user needs to photograph it in several angles. Thus, the application will correctly define the boundaries, align the and remove unnecessary glare.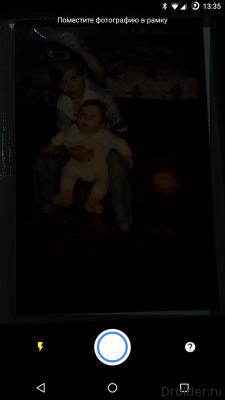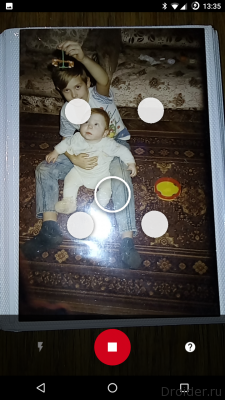 The "area-imaging scanner" is already available for free for iOS and Android.
Download Google Play