"Rostelecom" announced the launch of a mobile communication on the territory of 65 regions of Russia. All services are provided via the MVNO model, the network company and Tele2.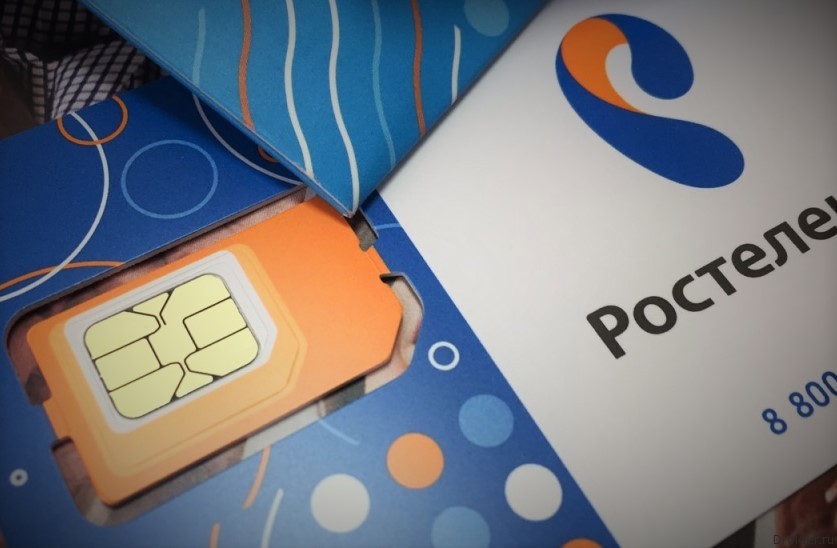 On the provider's website presents a number of tariff plans line "Supertime". All fees and include SMS packages, Internet traffic and minutes of calls within the country or home region.
The Rate of "Supertime Free" does not require a subscription fee. The cost of calls is 1.5 rubles per minute. The same cost of 1 MB of traffic and sending one SMS message.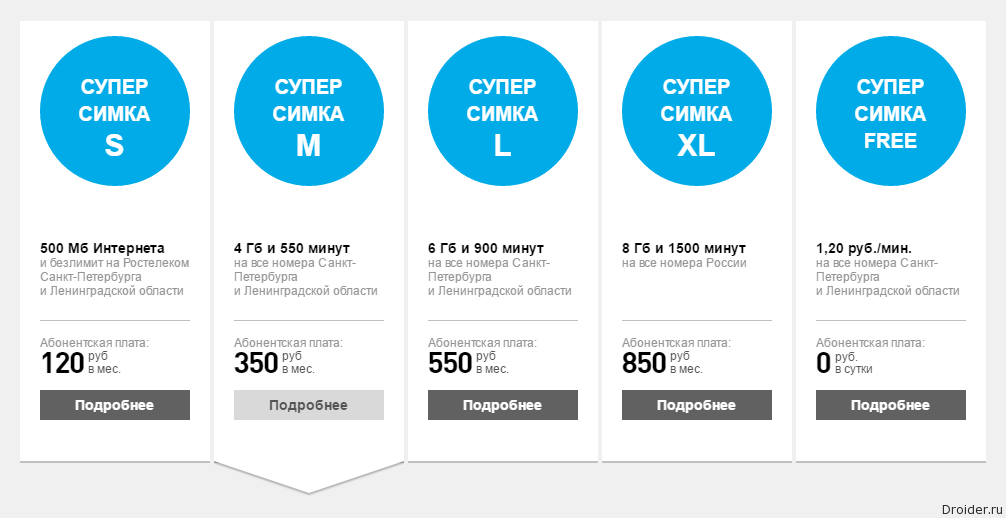 Also "Rostelecom" offers a tariff range of "Simple Internet". Designed for access to the network with tablets and notebooks.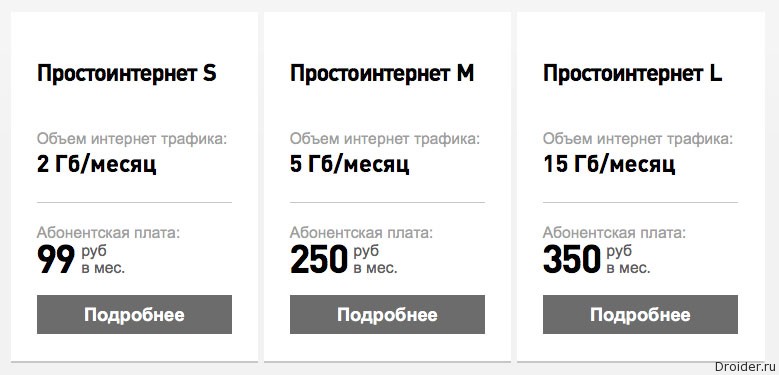 For the first mobile subscribers a special offer. When you purchase the SIM card, the operator provides customers a discount on services home telephony. In addition, not charged for calls between landline and mobile phones of "Rostelecom". About the timing of the action are not reported.
Next year "Rostelecom" plans to launch a single bill for fixed and mobile services. The company also plans to acquire a range of family tariff plans and develop a full package offer (four services from one operator).