More and more Chinese companies choose Russia as a market for growth and expansion. This year alone, Moscow has found a place for branded stores Xiaomi and LeEco.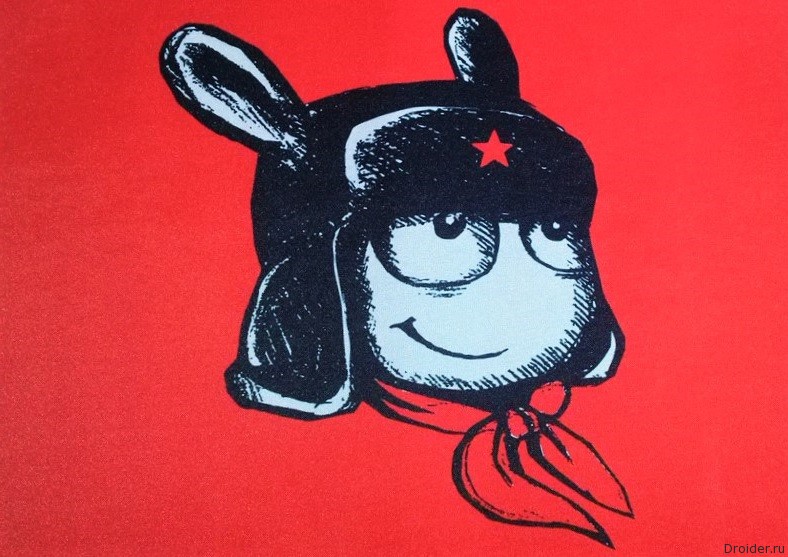 Lei Jun, Xiaomi CEO, shared plans to open a local office to secure the position of the company.
The head of the company said at the world conference on Internet governance in Ujani, which will end on November 19. According to lei Jun, Russia – a key market for Xiaomi outside of China.
"the Russian smartphone market is now experiencing a period of rapid growth. We attach most attention is the Russian market and expected there is a significant increase in sales", – assured the CEO of the company.
Xiaomi wants to sell smartphones and other devices, which plans to expand the trading network. However, the specific timing of the implementation of ambitious plans was not named.