The Company decided to reduce the supply budget and mainstream laptops and focus on the production of premium personal computers.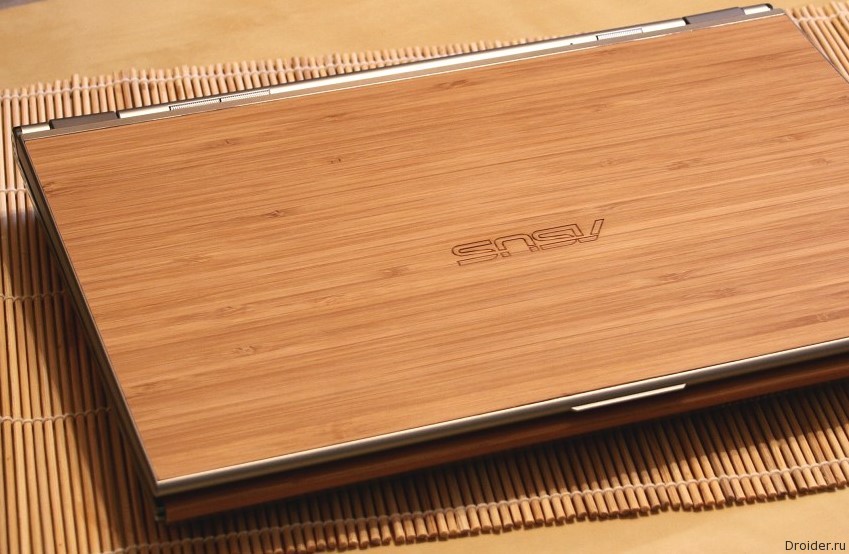 This decision was triggered not by reduced demand, and rising prices of components on the market. For example, LCD panels and DRAM memory.
Apparently, in the near future, the company will join the range line ZenBook, and also release a couple of hybrid and other expensive laptops.
Representatives from ASUS expect that future growth in quarterly terms will be 5%. While the revenue of the Taiwanese manufacturer as a whole will be lower by 3.1-3.4 billion dollars compared to 4.27 billion dollars in the same period last year.