Recently the social network Weibo, pojavilas the first information about the fourth generation "killer flagships".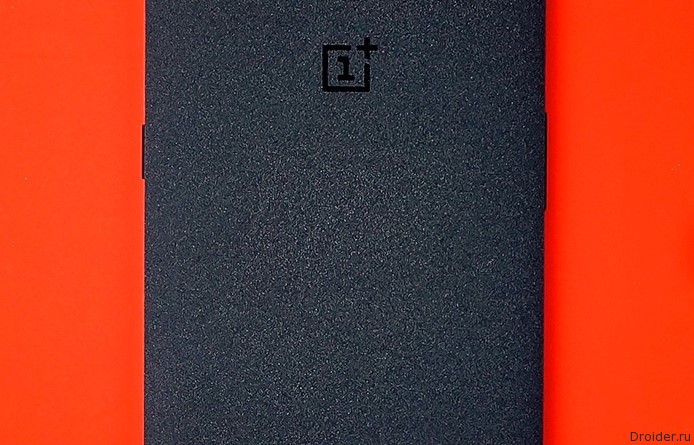 Now became known some technical characteristics of the smartphone OnePlus 4.
According to the journalists portal Android Pure, the novelty will receive a glass enclosure, dual camera and an impressive 6 or 8 GB of RAM. It is reported that the dual camera module will use the technology of augmented and virtual reality. How this will work is anyone's guess.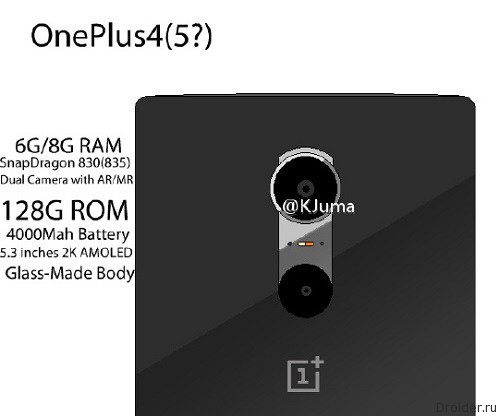 Among the other parameters of the gadget are mentioned: 5.3-inch AMOLED screen with QHD resolution, Snapdragon processor 830 or 835 from Qualcomm, 128 GB of internal memory and battery of 4,000 mAh.
Recall that the release of OnePlus 4 is expected next summer.