The Messengers has long ceased to be just applications to exchange text. Today's update WhatsApp just confirmed thesis.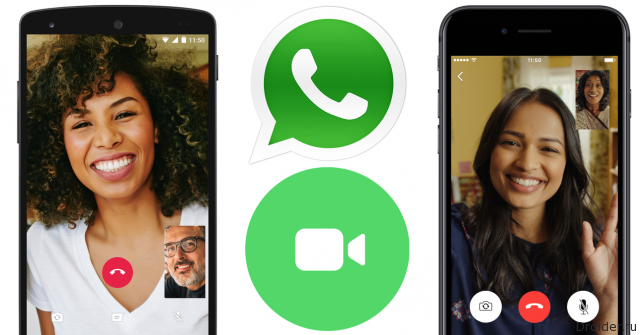 In addition to text messages and calls, users with devices on Android, iOS and Windows for free available video.
"Our goal in WhatsApp always remains a desire to provide an opportunity for as many people to stay in touch with friends, family and loved ones. It is for this reason we create a product that is easy to use and accessible no matter where you are. We started with messaging and group chat. Then we added facetime audio. All these features are supported by the integration of platforms and thousands of devices around the world," – said in the official blog of the messenger.
According to the developers, voice and text messages is sometimes not enough. In the coming days, more than 1 billion people will update the app and be able to communicate by video.
"We want these functions available to all and not only for those who can afford to buy the most expensive new phones or live in countries with the most developed cellular networks," – commented the representatives of WhatsApp update.