Traveling to parallel universes, can meet the measurement where Apple sets iPhone on Android, where Windows Phone is the best mobile OS and where the elections were won by Hillary Clinton. However, a world where Droider Cast out on Sunday afternoons, it's difficult to find.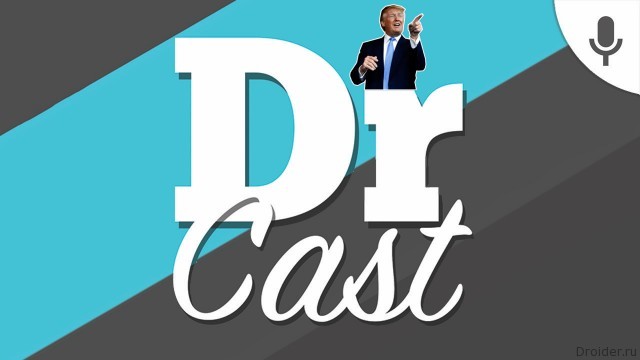 Boris Vedeno and Ilya Ryabov created a reality in which Valery Istishab sick, but the podcast came out on the original schedule.
In this issue:
00:00:00 the Greeting;
00:03:53 Pixel and Pixel XL has received a visa to Russia;
00:08:56 Boris Vedenskiy disappointed in Dishonored 2;
00:23:00 Ilya Ryabov confused by the trailer for Mass Effect: Andromeda;
00:30:31 Letter to Tim cook on the results of the US presidential elections and the statements of Donald trump about the technology;
00:37:56 "Family" access to Google Play and Play Music in Russia;
00:41:53 LeEco ran out of money;
00:49:05 Farewell.
Search for Droider Cast in iTunes, Podfm and applications podcastplayer (add RSS). Also, subscribe to the accounts leading social networks.

@ilyaliya — Twitter
@ilyaliya — Instagram

@vedensky — Twitter
@vedensky — Instagram