In April 2016 Pavel Durov has announced a competition for developers of bots with a prize Fund of $ 1 million.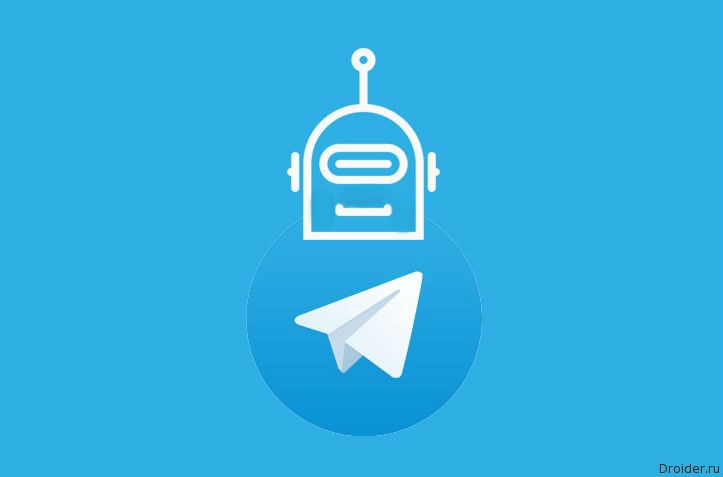 After 7 months the Creator of a Telegram messenger summed up and announced the list of winners.
Pavel Durov has determined the finalists in 5 categories: productivity, photo editing, gaming, Dating and Finance.
"This choice was not easy, and this time we have focused mainly on boats that demonstrate stable development", – commented the founder.
The winner in the category "productivity" has become bot @integram_bot. With its help the user can integrate Telegram with third-party services, like Trello, Bitbucket or Networks.
The Best gaming bot was @werewolfbot, which brought the popular game in the style of "Mafia" group chats in messenger.
The Prize for the bot-photo editor got developer @icon8bot. It handles the creation of images using neural networks, and Prisma.
Grand in the category "Dating" author took @strangerbot. Creation finds two random users of Telegram and combines anonymous chat.
The Best bot in the category "Finance" was @octopocket_bot. Cheese the European instant messenger users can transfer money to each other.