Placeholder canceled in September, the modular smartphone Project Ara from Google fell into the hands of journalists portal phandroid.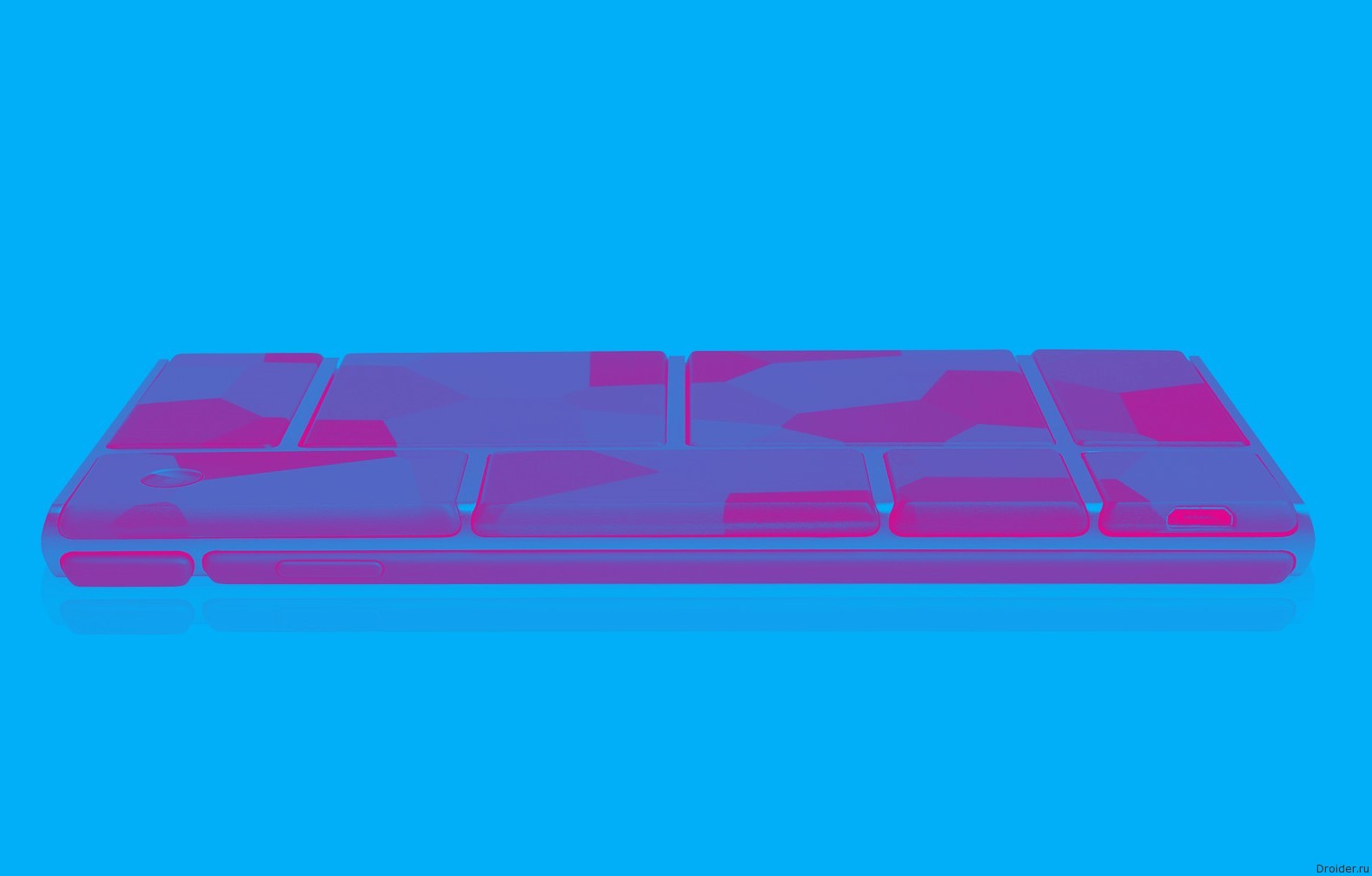 It is Now possible to look at an alternative future smartphone, which never came.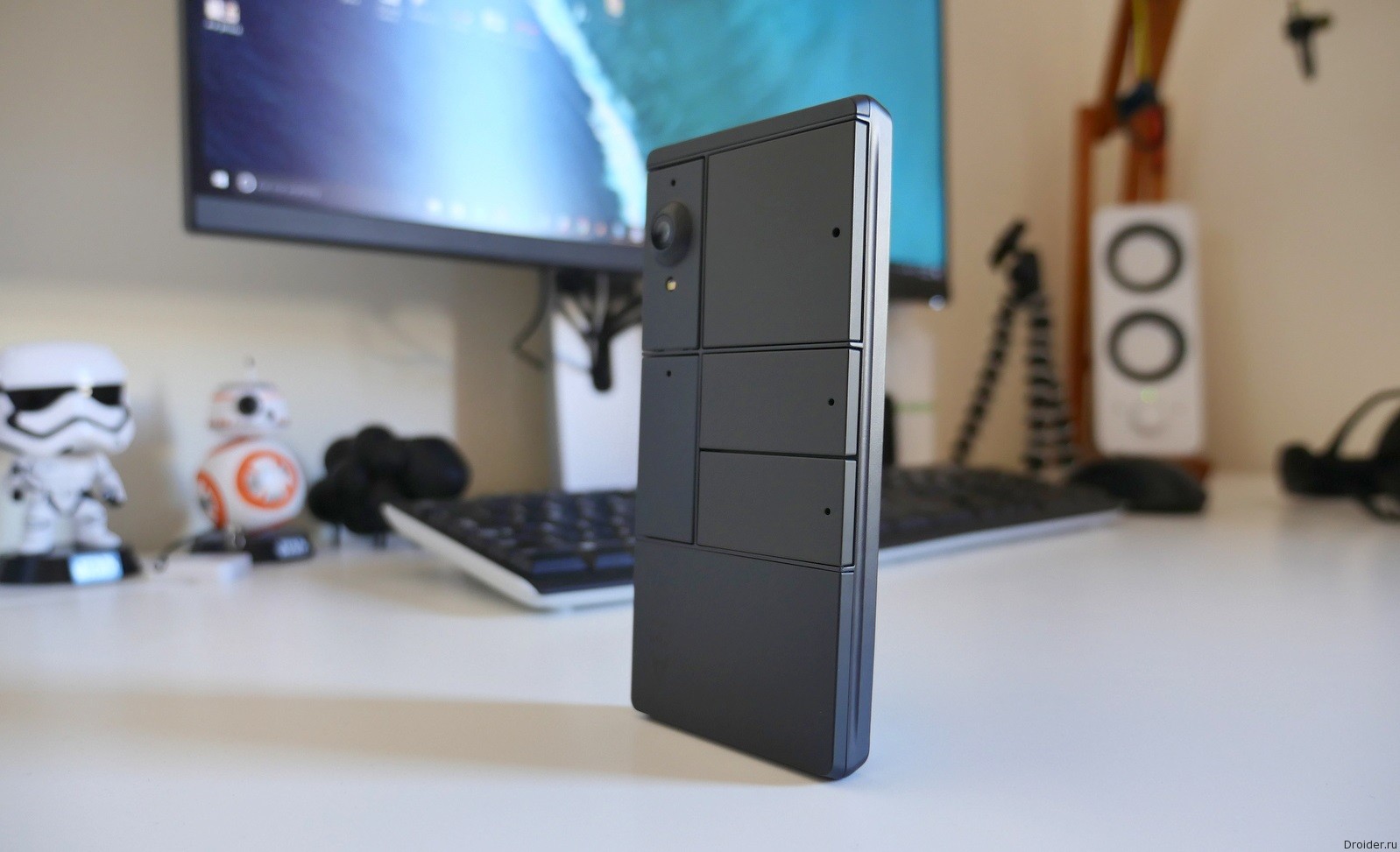 In the course of the external review of the gadget was found that replacement modules were secured to the skeleton of the device by means of electromagnets. In the past the developers have stated that their forces may not be sufficient to hold the smartphone in integrity, so Google decided to make maginity protruding from the case.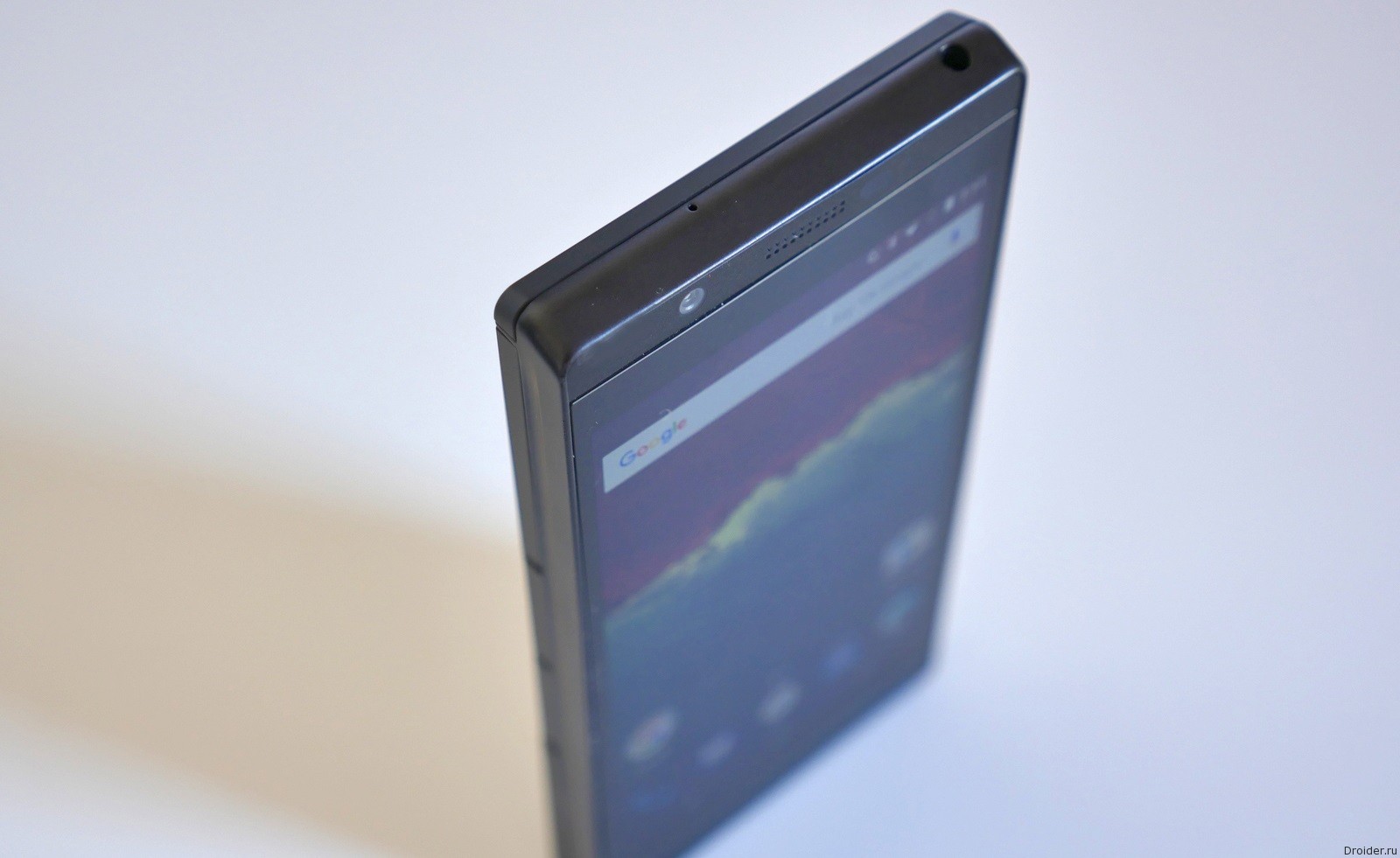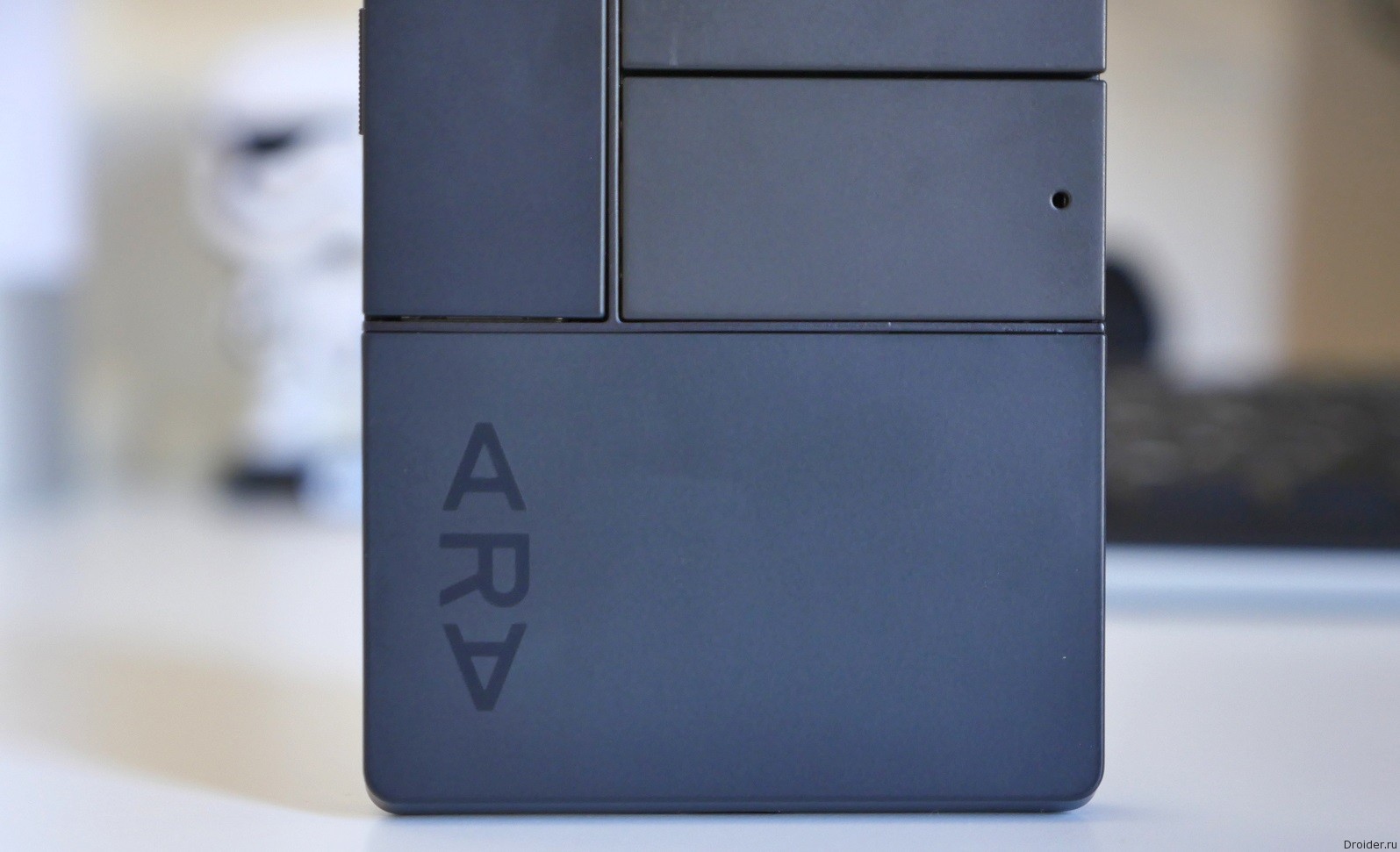 Caught in the phandroid editors, the prototype has a model number A8A01. Apparently, this version of the app that was supposed to go in the fourth quarter of 2016.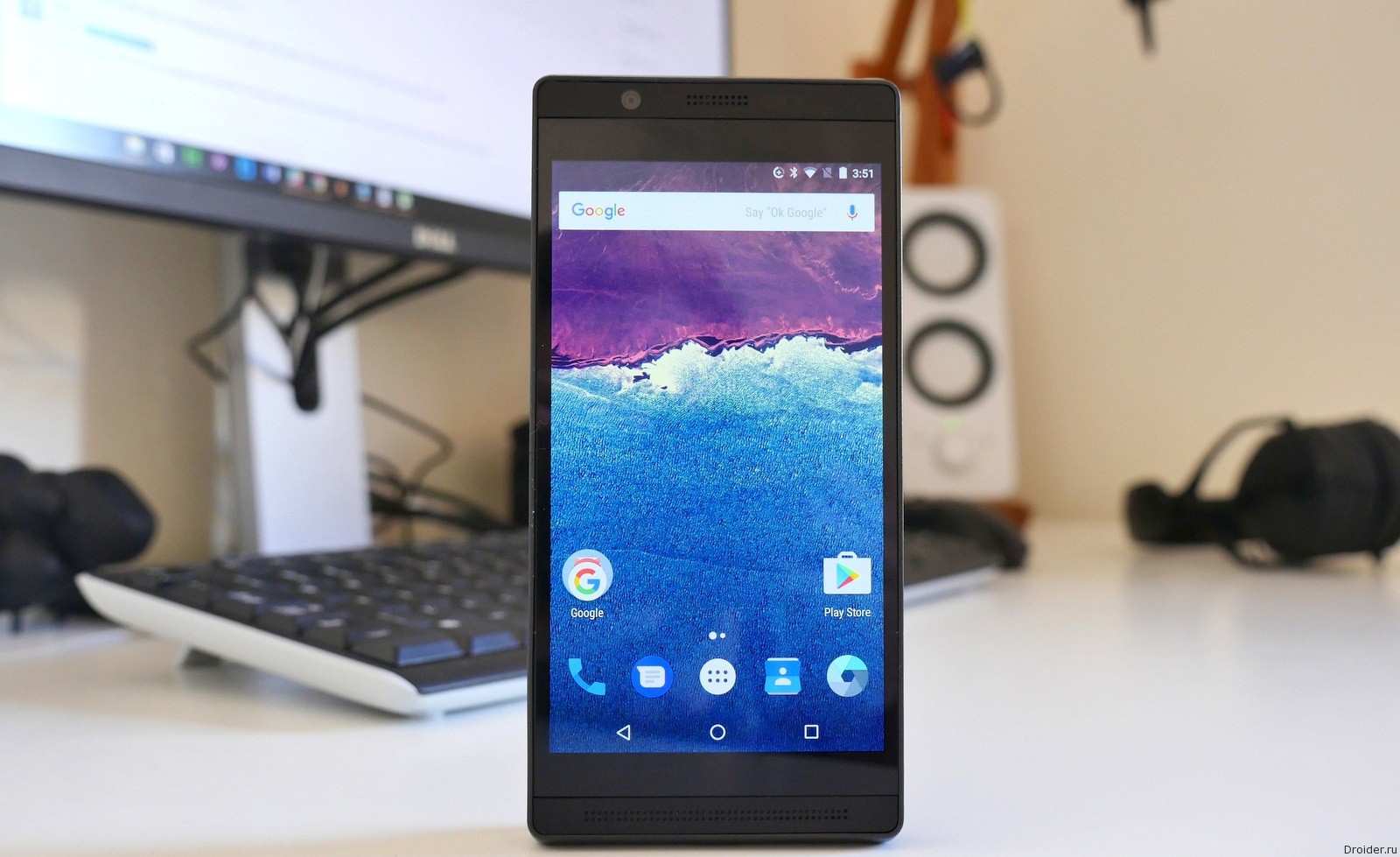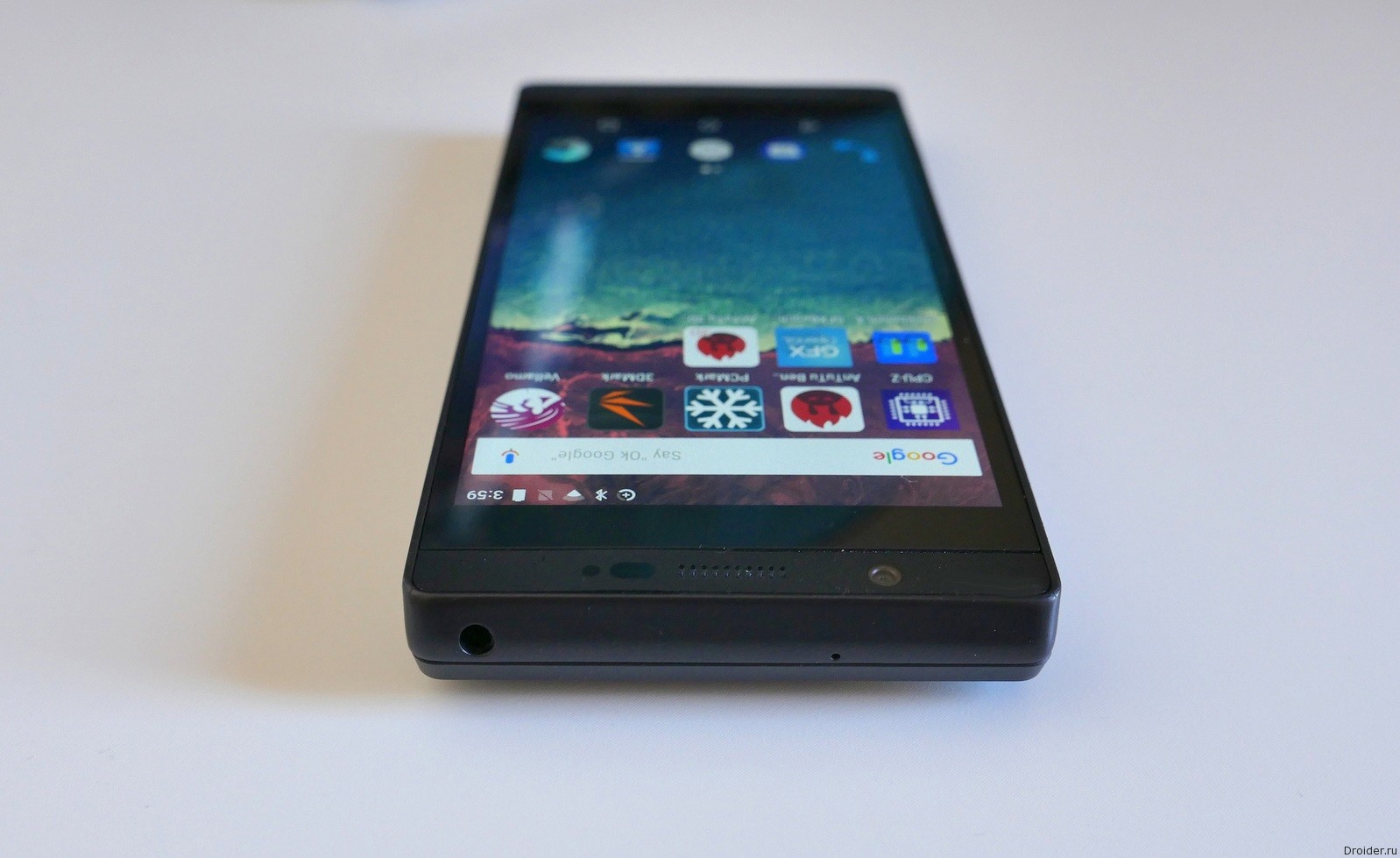 Reporters Also found that Project Ara is a rather cumbersome: the thickness is 12.5 mm without considering the camera module. Perhaps Google is not able to solve this was one of the reasons for the closure of the project.
The reporters phandroid found out the specifications of the modular system: 5.5-inch display resolution of 1920x1080 pixels, 8-core Snapdragon 810 processor from Qualcomm, 3 GB RAM, 32 GB of internal memory, a 2.1-megapixel main and 5-megapixel front camera, battery of 3,450 mAh, USB Type-C (thus there is a 3.5 mm headphone Jack) and Nougat 7.0 Android as the OS.