Without a hint of surprise, the company announced an exclusive U.S. operator Sprint. The main advantages of Bolt – protected from dust and moisture, and the lack of 3.5 mm headphone Jack, as in the latest smartphones and Apple LeEco.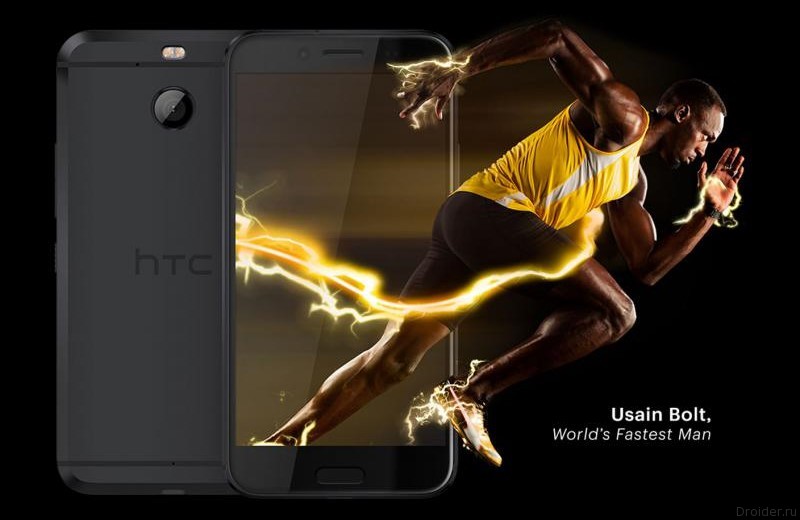 First, the new HTC will be sold for $ 600. According to rumors, the company will release HTC 10 Evo — international version of the device.
Features and appearance Bolt resemble the flagship HTC 10: 5.5-inch QHD-screen, processor Qualcomm Snapdargon 810, 3 GB RAM, 32 GB of internal memory + microSD, battery at 3 200 mAh, the main 16-megapixel camera with optical stabilization, 4G LTE, Wi-Fi, Bluetooth and 4.1, GPS and GLONASS, NFC, USB Type-C and Android 7.0 Nougat.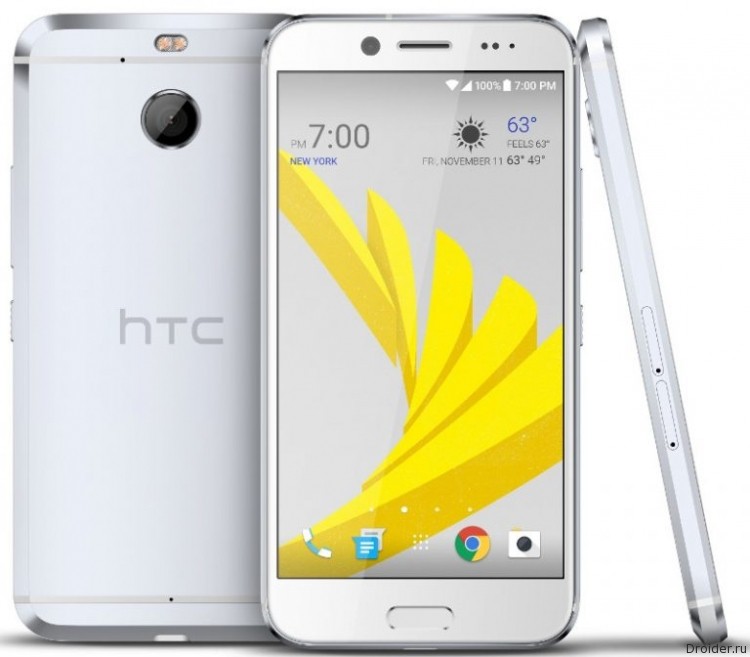 Instead of the HTC audio Jack offers to use wireless headphones BoomSound Adaptive Audio out of the box or with adapter for USB Type-C. whether he Will come is unknown.