Simultaneously with the announcement of Pixel and Pixel XL became aware of the fact that Google has no plans smartphone shipments to Russia.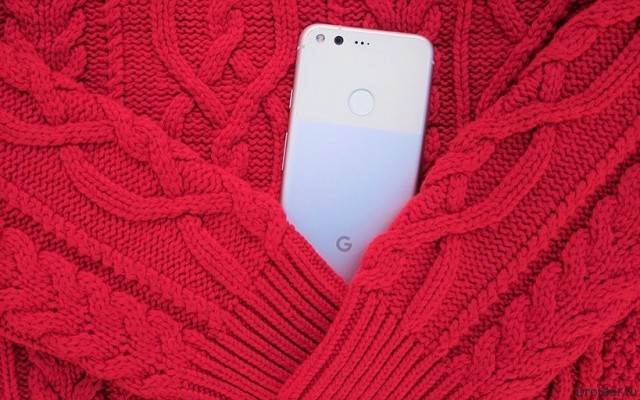 However, the "Messenger" came to the aid of fellow and hinted about the imminent appearance of "guglofonov" in the official retail.
In the online store seller appeared to "Google". Inside all color variations Pixel and Pixel XL with 32 and 128 GB of internal memory.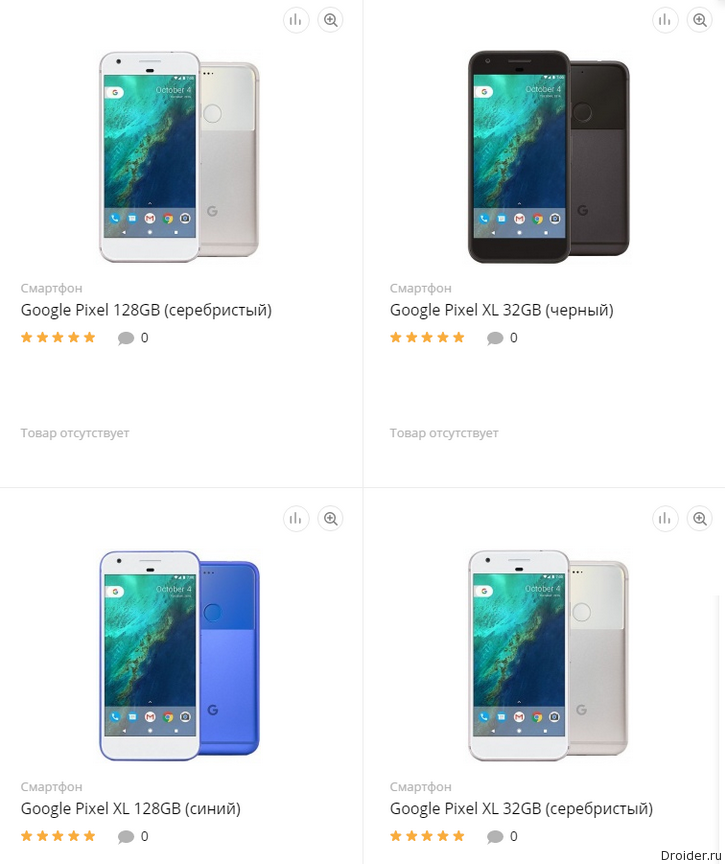 "the Messenger" announced the official price of the smartphone. Traditionally, the price tag in Russia is formed with an eye on Europe, so the approximate cost of novelties is as follows:
Pixel with 32GB – 54 000 (759 euros);
Pixel with 128 GB – 62 000 rubles (€869);
Pixel XL 32 GB – 64 000 rubles (€899);
the
Pixel XL 128 GB – 71 000 (1099 Euro).