After the launch of the Stories, the photo service has left a new partition without vnimaniya and focused on implementing useful features.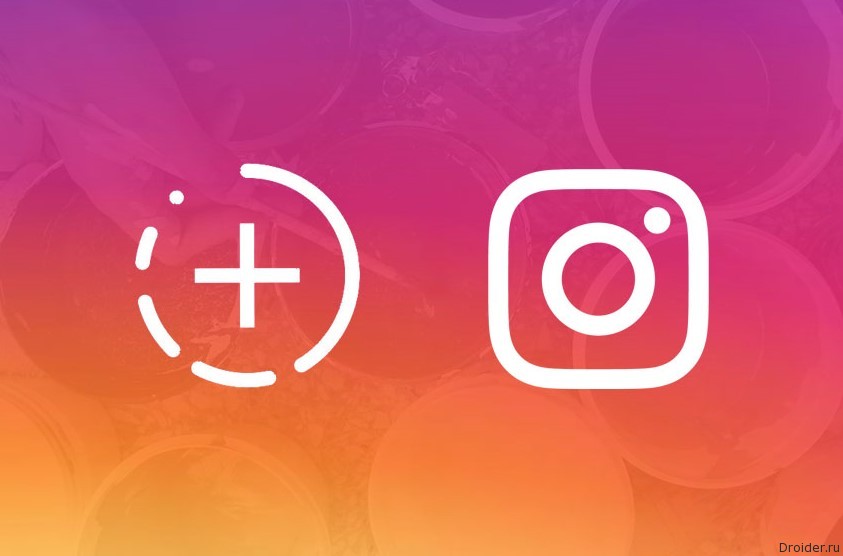 New update has added support links, references and embedded the idea of a short looped clips from the Boomerang.
Nanosite text on photos and videos was originally. Now, if the label contains the reference to the user (nickname starting with the @), it becomes a hyperlink.
Looped clips of the familiar active users Instagram on individual applications Boomerang. To access the functionality in the Stories, you have to swipe right and hold the capture key.
Some accounts had the opportunity to add links to the "stories". In this case, the image or video appears "Still."