More than a year is needed game unblocker to get to the Russian streamers and viewers.
Boris Vedenskiy got acquainted with the possibilities of YouTube Gaming and shared personal experiences.
Google has chosen a curious location. The official name of the service in Russia "YouTube gaming". In other countries, both words written in the Latin alphabet.
YouTube gaming is an add-on to the original video. Resource aggregates videos gaming topic (reviews, stream, lastplay) and complements their news.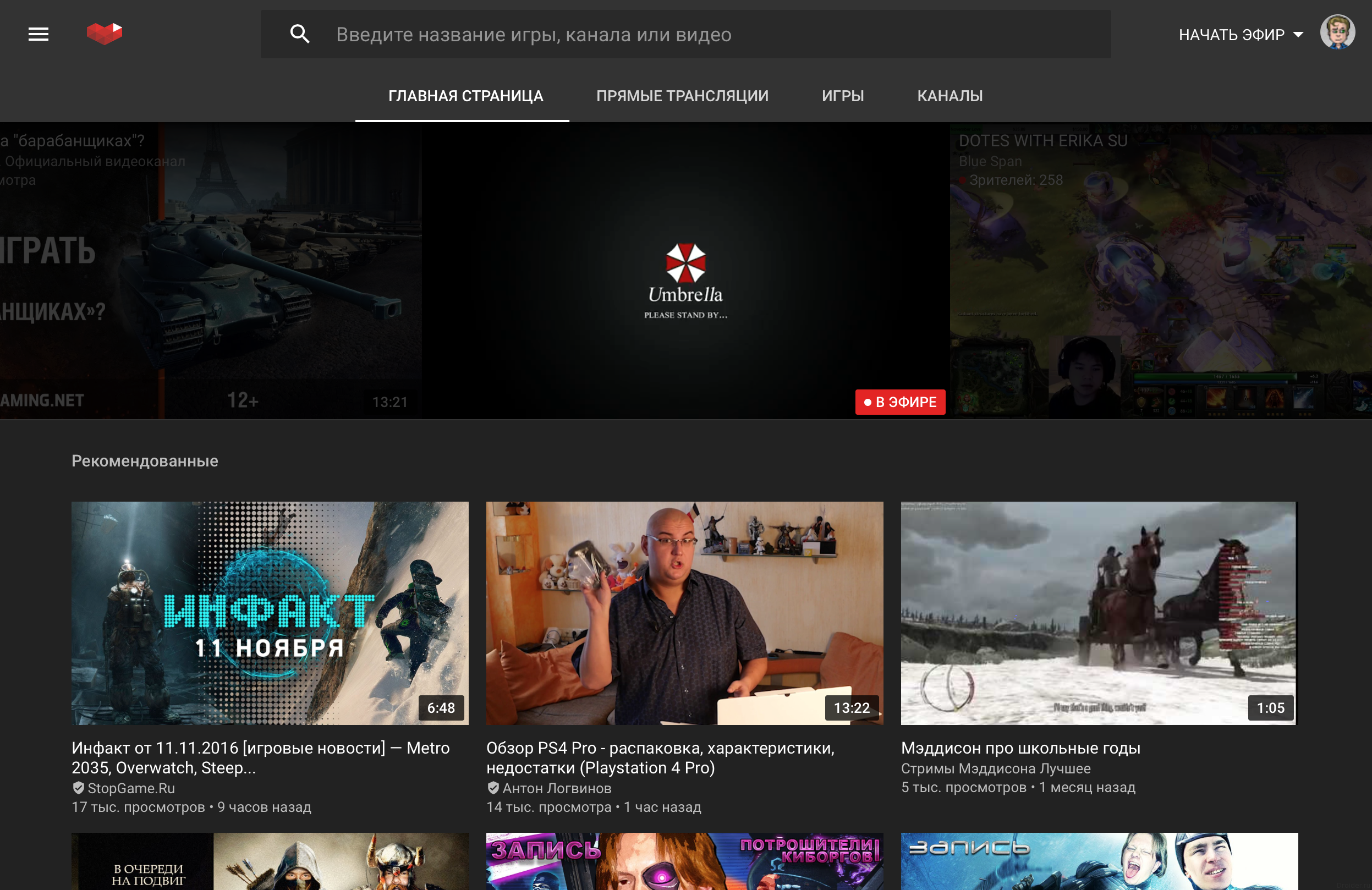 In Addition to web version, in the Russian App Store and Google Play became available the apps for iOS and Android.