With the development of mobile Internet subscribers is less and less need for cellular connection and SMS. To survive, operators are looking for new ways of earnings.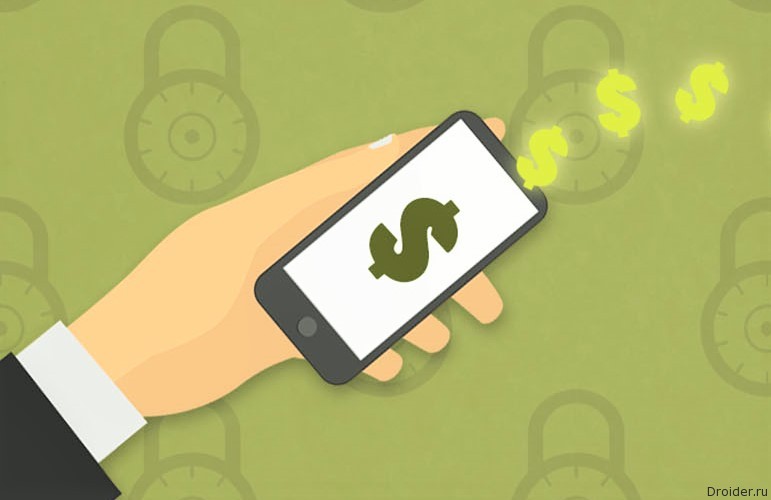 "the Megaphone" considers possibility of development of conditionally free services that confirmed Vlad Wolfson, commercial Director of the company.
In part on consideration of the freemium model operator has inspired the launch of the "Atlas" – "free" operator, which offers services in exchange for use of the services of the partners.
"We are carefully considering the possibility of technology to work with our subscriber base for the freemium model," — said a top Manager of "MegaFon".
Earlier it was reported sotrudnichestve operator with "VKontakte". Social network sozdast on the basis of "MegaFon" virtual operator VKmobile. According to rumors, the model will resemble the "Atlas": the actions in the social network (likes, reposts, and comments) the user will pay for the megabytes, minutes and SMS.
Yesterday "the Megaphone" has reported financial results for the third quarter of 2016. The total revenue of the operator decreased by 0.2% (81.1 billion rubles), while revenues from mobile services fell by 3.8% (66.7 billion).