In may 2016 Google has launched a "family pass" in Google Play. Earlier a similar proposal to work for the music service Play Music. However, both subscription option was not available in Russia.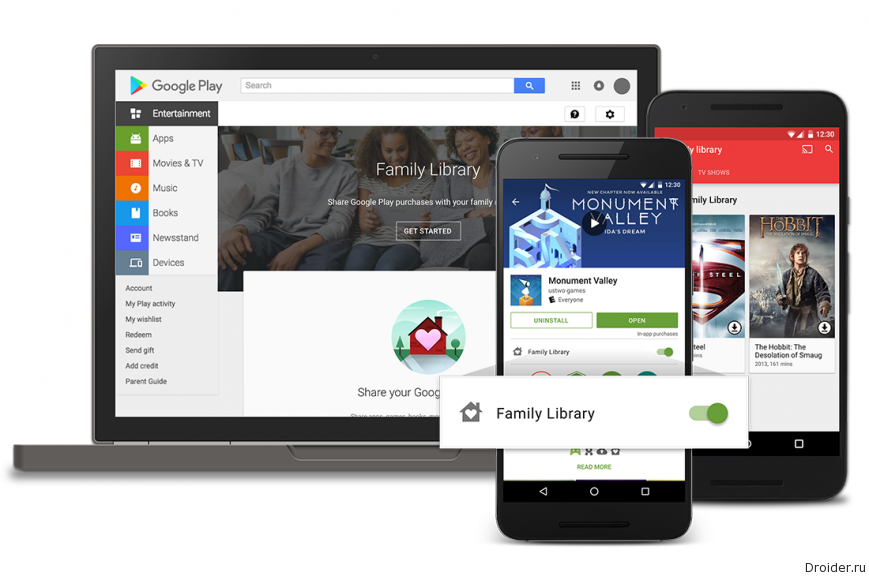 On 10 November Family sharing for apps, books, movies and music finally earned.
Once purchased, the content can now be enjoyed by a group of up to 6 people. Thus, family members, friends or work colleagues to save on the purchase of content.
Family sharing to Play Music — a separate subscription for 239 rubles per month. A user can connect to the service 5 people, each of whom will receive a separate music library and recommendations. Sole subscription costs 159 roubles a month.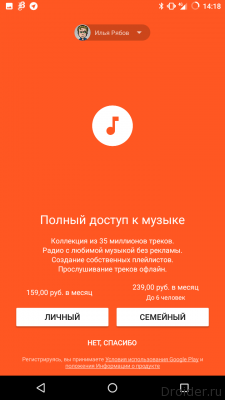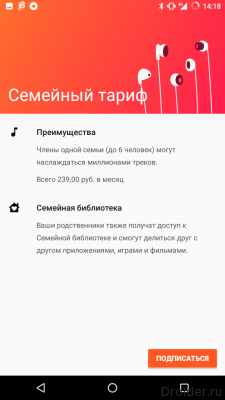 Next, the application prompts you to configure the General method of payment and add the accounts of the family members.