With the latest release of Droider Cast to the editorial office received many questions permanent leading tried with humor to answer.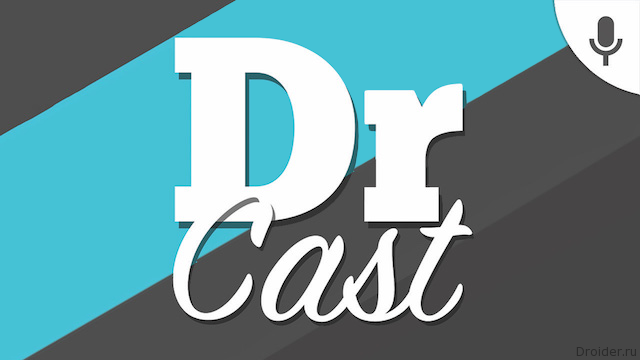 According to tradition, once a week, Boris Vedeno, Valery Istishab and Ilya Ryabov going to burn some witches, and to expose a couple of plots, to discuss the latest Internet news, technology, movies and video games in an informal setting.
In this issue:
00:00:00 the Greeting;
00:03:20 Wonder Woman to guard women's rights;
00:17:30 Boris Vedenskiy unhappy with the new design, Uber;
00:21:00 Google is not able to call the services;
00:28:30 Titanfall 2 — a complete failure?;
00:42:04 Answers to audioproc;
00:56:04 Farewell.
Search for Droider Cast in iTunes, Podfm and applications podcastplayer (add RSS). Also, subscribe to the accounts leading social networks.

@ilyaliya — Twitter
@ilyaliya — Instagram

@vedensky — Twitter
@vedensky — Instagram

@istishev — Twitter
@istishev — Instagram