The GoPro Company has withdrawn all folding drones Karma due to a sudden loss of power of engines. That is, the device simply falls down during the flight.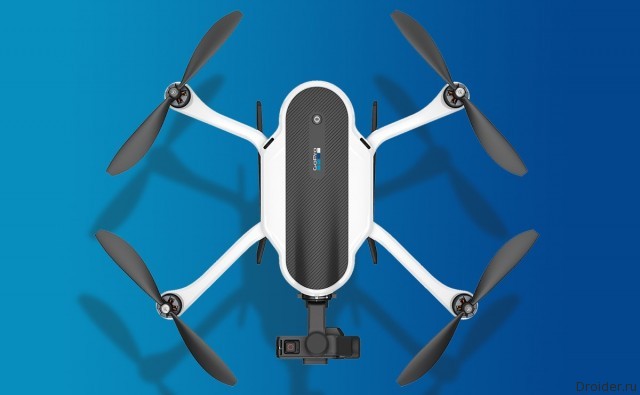 Buyers will return the money. But to get a new Quad to replace just does not work. When fixed, drones will be in the stores remains a mystery.
"Safety is our top priority. A very small number of Karma owners reported no cases of a power outage during operation (devices)," said Nicholas Woodman, CEO of GoPro.
It is Noteworthy that since the release (20 September) in the fall, Karma, no one was hurt. However, the company decided to suspend sales of the device and stated that the quadcopter will return to the market immediately after the install the problems and eliminate them.