Samsung has received an official patent certificate for the creation of a smartphone folded in half.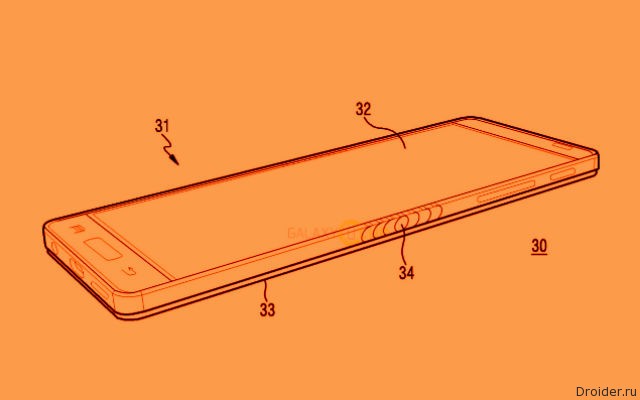 Simultaneously, there was volumetric renderings of futuristic gadget, known under the name Valley Project.
At the bend of the "clamshell" will be installed special hinge, reminiscent of grip in the Surface Book from Microsoft and other laptops-transformers. It is noteworthy that in the folded condition 2 of the housing are tightly adjacent to each other.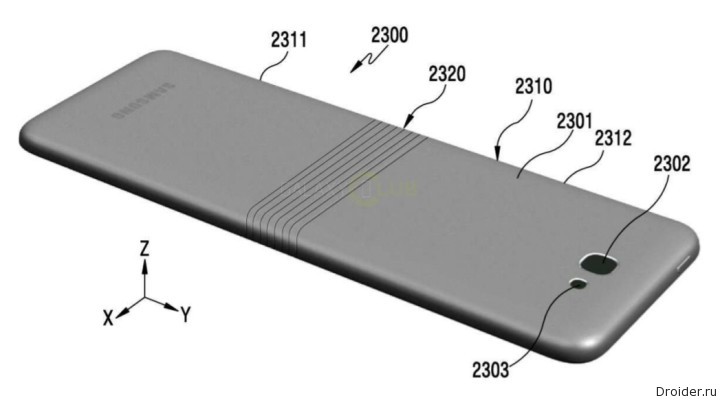 The rest of the Valley Project will not be different from the standard smartphones. Most likely, the device will get special software that will allow otherwise to use your smartphone at different angles of disclosure.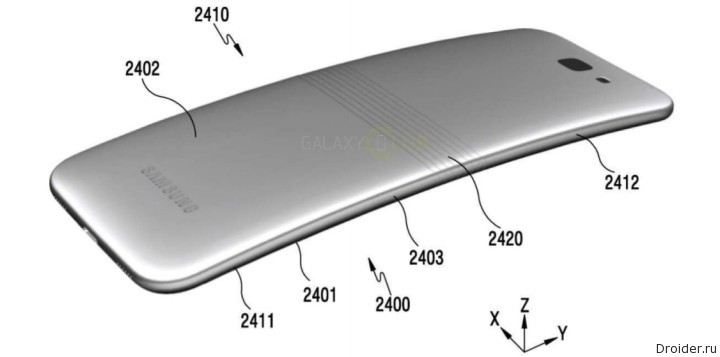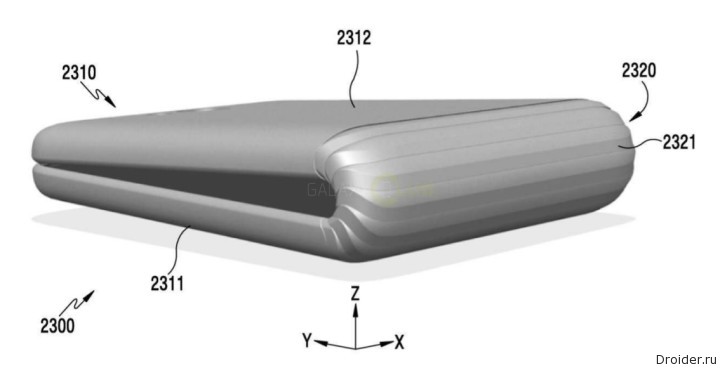 According to rumors, the demonstration of the working device can be held in 2017.