According to some analysts, Google earns on services for iOS more than on Android. IPhone owners use Gmail, watch YouTube, and some people prefer the Chrome browser pre-installed Safari. In order not to lose some people and attract others, IT-giant adds a brand new function.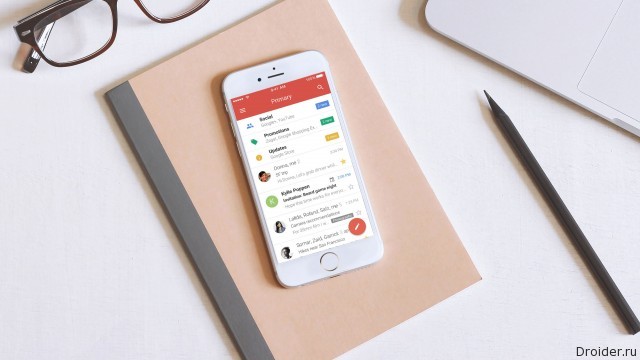 The Mail client Gmail for iOS received an update that the developers believe to be the largest in 4 years.
For an updated interface with Material Design are new features. The key is the cancellation of posting of any letter. Once pressed the "Send" button, the user has a few seconds to interrupt the transmission. The function will evaluate scattered or impulsive people. Undo send will help to edit the email, attach the missing document and not to do anything stupid.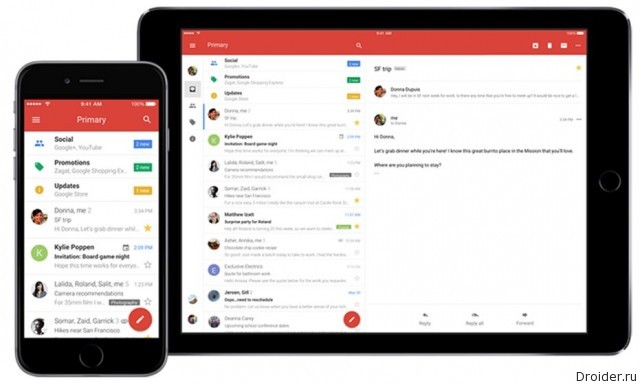 Also, Gmail for iOS now quick search with auto-complete and correction of typos, gestures for instant backup and remove the letters.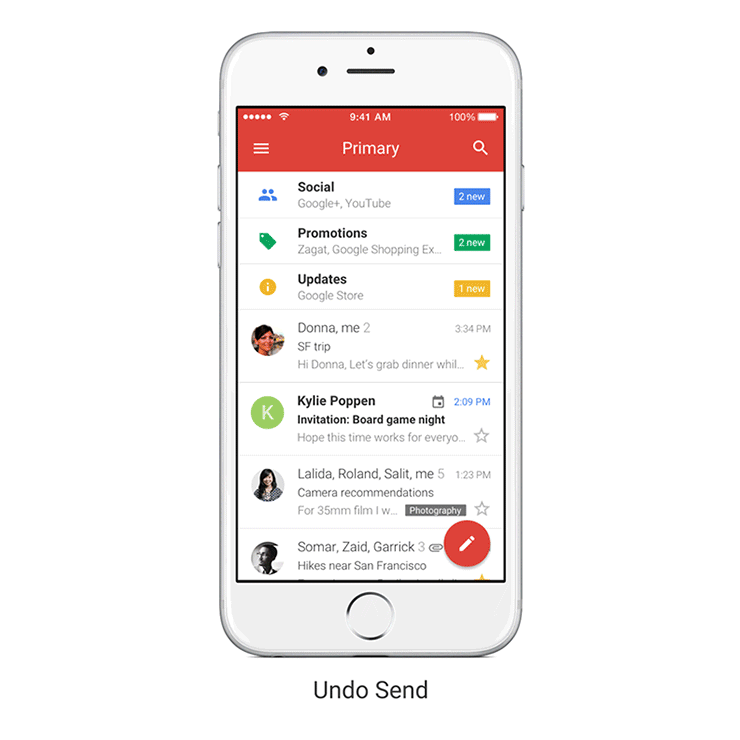 The Developers said the new version of the app much faster the previous. It is already possible skachat in the App Store.