Less than a month it took a team SyanogenMod to go words to it. On the website of the project appeared first nightly build firmware based on Android 7.1 Nougat.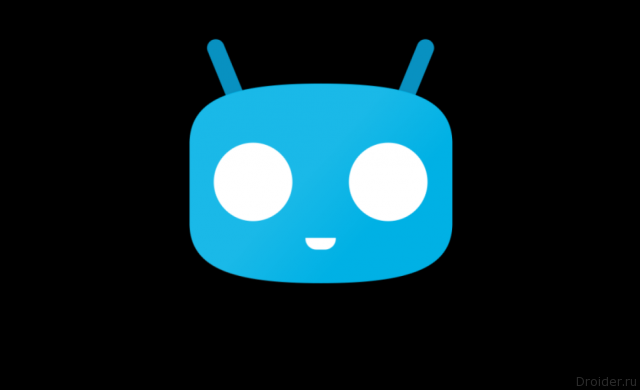 Recall that the developers missed 14 CyanogenMod (based on Android 7.0) for operational release of CyanogenMod 14.1.
"Night" creators call an unstable build, install who recommend only the most impatient and self-confident users.
To Try the firmware can owners of the following devices:
Nexus 6P (angler);
Nexus 5X (bullhead);
Mi3w and Mi4 from Xiaomi (cancro);
LG G3 (d855);
the
Moto G a few generations from Motorola and Lenovo (falcon / peregrine / thea / titan);
G4 from LG (h811 / h815);
Galaxy S5 from Samsung in different versions (klte / kltedv / kltespr / klteusc / kltevzw);
OnePlus 3 (oneplus3);
the
Excellent 2 from Asus (Z00L/Z00T).