Looks Like LeEco spent on grandiose launches in Russia and the United States more than they bargained for.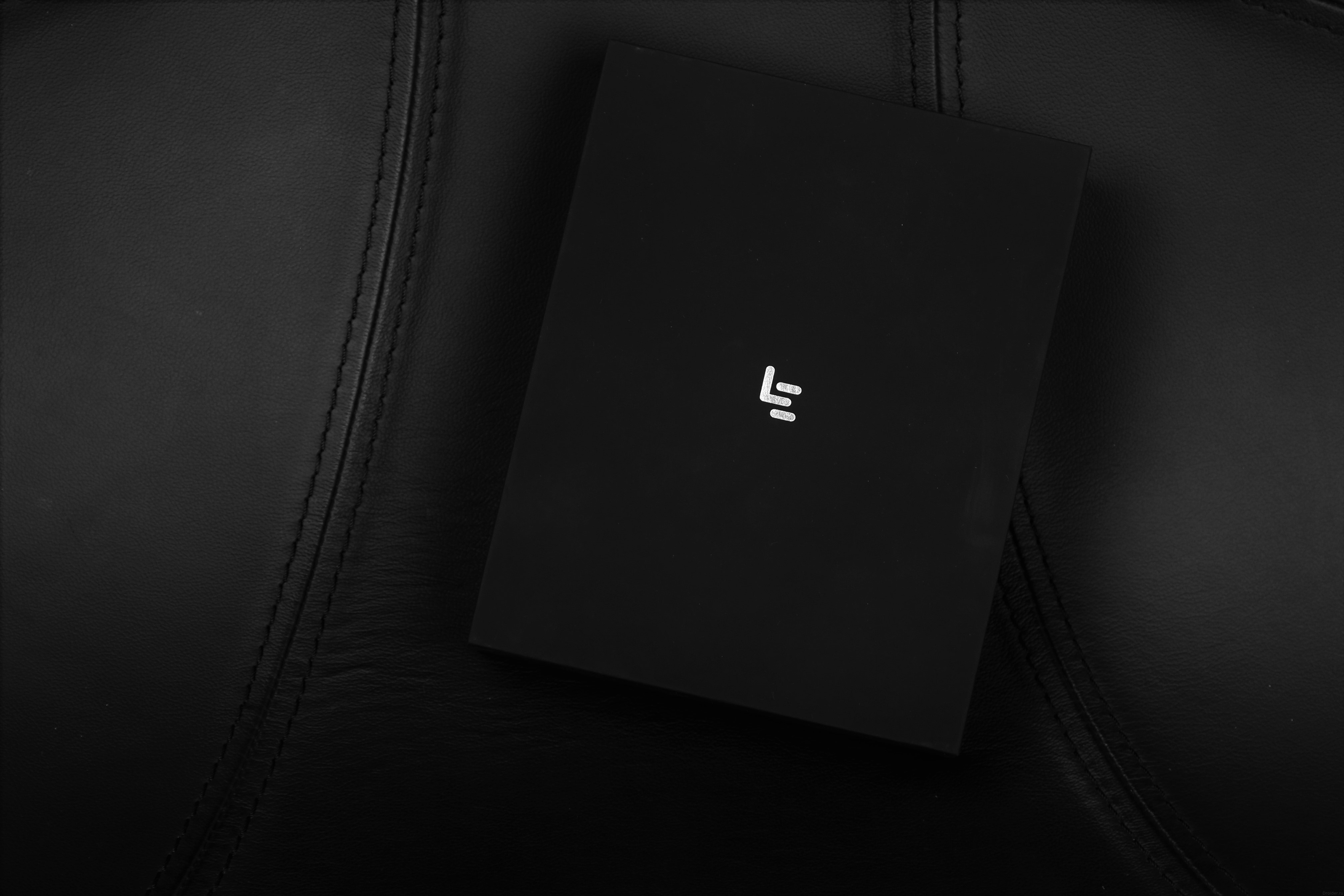 The Chinese company will reduce the pace of international expansion, and deal with the spending cuts. In a letter to employees, said Jia Yatin, head LeEco.
Last year the company attracted the attention of the press and consumers due to the announcements of smartphones, TVs and cars. LeEco also buys startups, manufacturers equipment and has a number of services in China. All require money which ended. According to Jia Latina, the company is constantly expanding, which also affected the financial well-being.
"We noticed the signs of "big company disease" — in particular, the low level of personal productivity of the employees and excessive increase of state", — said the head of LeEco.
The CEO of the company had already reduced personal salary, up to 1 yuan (9.4 rubles, 15 cents), announced the slowdown in the speed of expansion and optimization of expenses.