The Amount of content is growing every day, can not be said about time in the day. Users harder to track literary or cartoon trends, so hurry algorithms.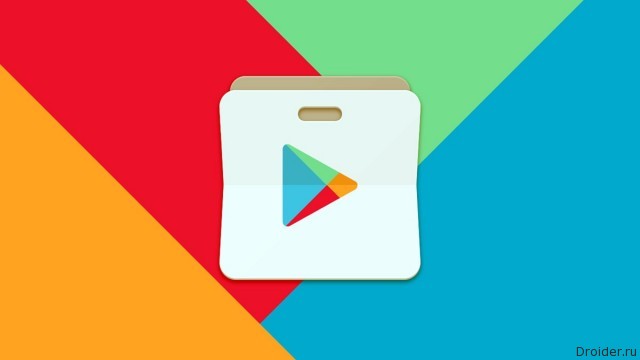 In the near future, the Play Store will be enriched by the section "Trends", which will bring together popular and discuss the news of mass culture.
If you believe the store at the moment in fashion by Bruno Mars, as well as the films "Doctor strange" and "For reasons of conscience."
In Addition to the content section aggregates the reviews of professional media and user reviews.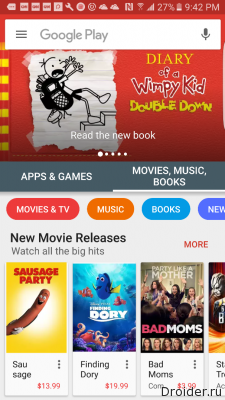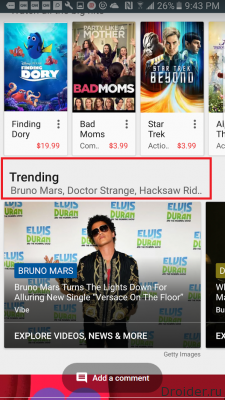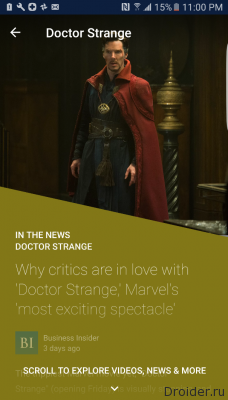 Some Android users are 7.1,1 Nougat on the Nexus 5X, 6P Nexus and Pixel got the build of Play Store 7.1.15, where they found a new section. Apparently, the "Trends" will appear on other devices soon.