Android Smartphones 7.0 and 7.1 Nougat is still rare. In addition to the Nexus Pixel, with the current version of the OS was released V20 LG 9 Mate from Huawei top of the device with the appropriate price tag.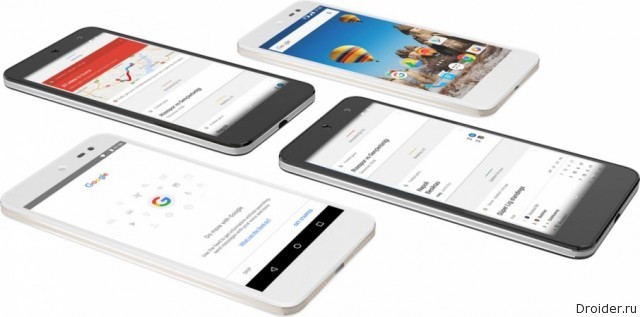 Today, General Mobile has announced GM5 — cheap party program preinstalled Android One c "nougat".
In addition to Nougat Android device notably a 5-inch HD screen, Snapdragon processor 430 from Qualcomm, 2 GB RAM, 16 GB internal memory + microSD, battery 2 500 mAh, cameras 13 and 5 megapixels.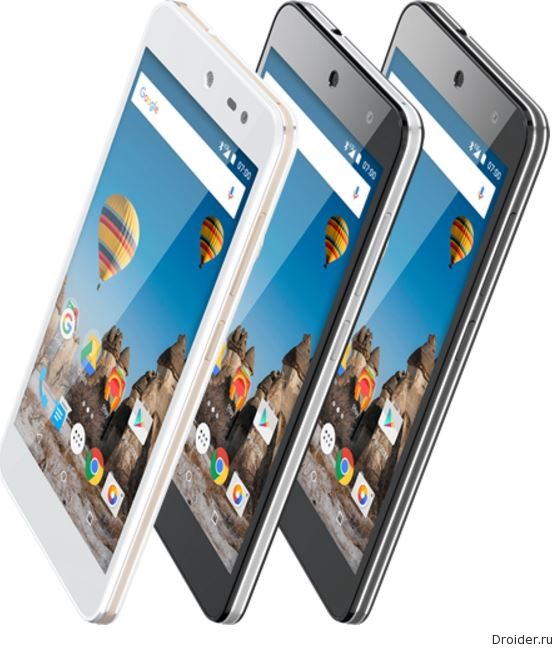 General Mobile promises GM5 availability in 20 countries, however, the list and cost of smartphone is still unknown.
Recall that the Android One was conceived as a program for emerging markets. Producers have offered to release inexpensive smartphones for the OS update which would be Google. Unfortunately, the visible response from vendors, the initiative is not called.