Thanks to the regular cosmetic changes to the system and individual apps that Google does not get bored Android users.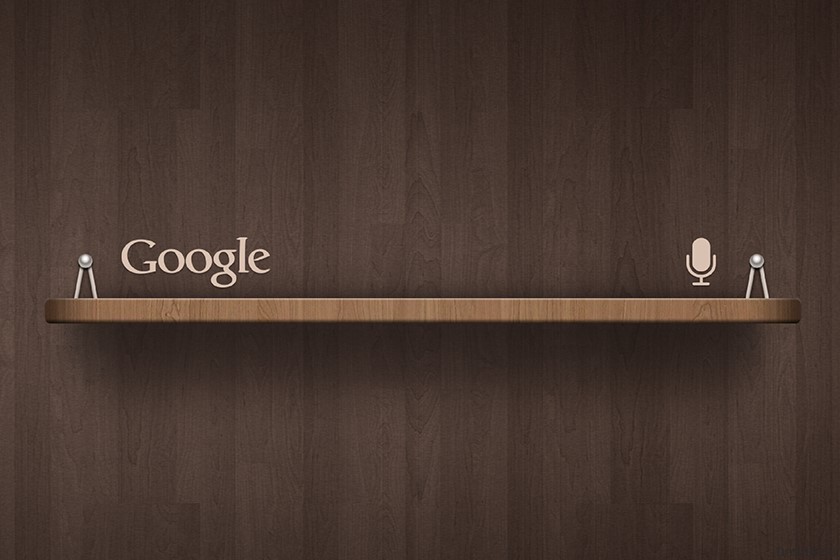 Some Owners of the smartphone noticed the updated search widget, which resembles a string in Pixel Launcher.
Edge of the widget round, and replaced the labels Google came concise letter G — in the colors of the brand.

Your New widget has been already spotted on the demonstration flagship Galaxy S7 Edge, Samsung.
Probably, refreshed search bar will appear on other devices with the update of the Google app.