Nearing the ending of 2016 and the end of the prohibition of Microsoft to manufacture smartphones under the famous Nokia brand.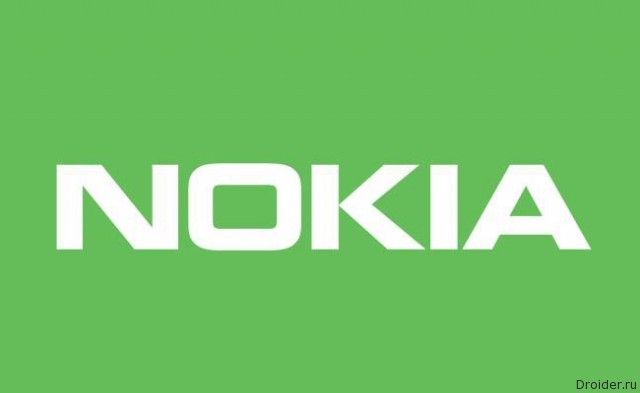 Insiders has released images of the D1C in black, silver and gold. Appeared and specs.
Renderings differ from each other not only by color but also by the arrangement of the individual elements. So, the gold version has a scanner of fingerprints, but the black and white D1C this gauge is denied.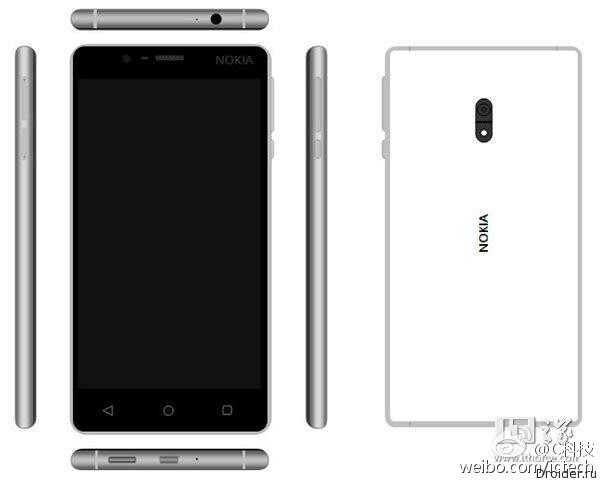 Instead, under the screen is touch navigation keys. Maybe Nokia will introduce a simplified and Pro-version of the smartphone.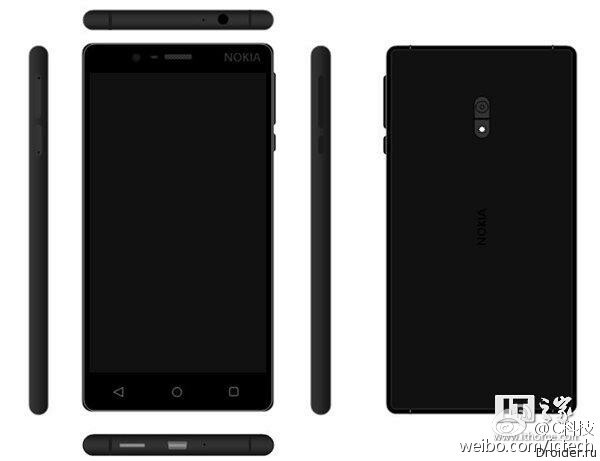 However, experts argue about the big questionable "leak". Just look at the artisanal Nokia logo, drawn by camera and other blemishes.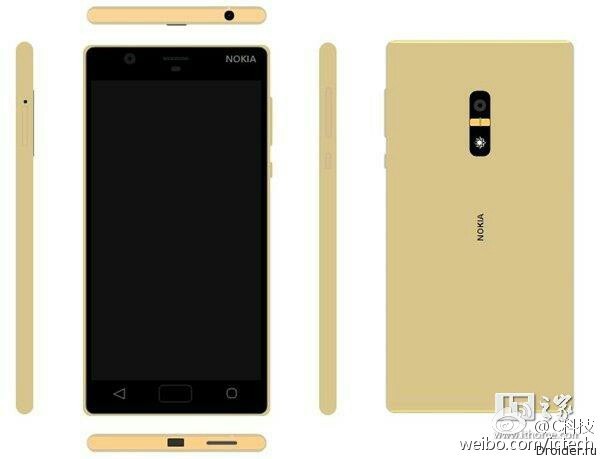 According to preliminary information, D1C get 430 Snapdragon from Qualcomm, 3 GB of RAM and 32 GB of internal flash memory, camera 8 and 13 MP and Android Nougat.