Every year the body become thinner, smaller components, and the resulting maintainability of equipment below. MacBook Pro, predstavlennye last week was no exception.
The Specialists of iFixit dismantled a novelty and came to a disappointing conclusion: if the laptop breaks down, it will be easier to buy another.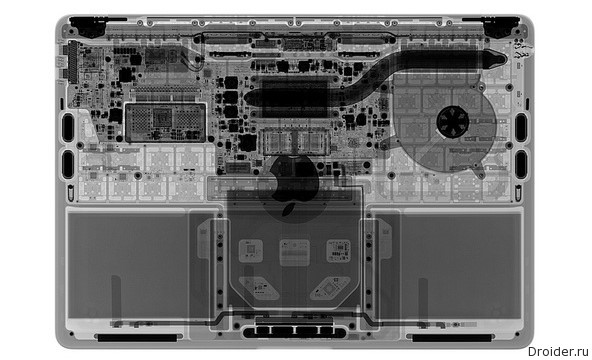 On the operating table got younger MacBook Pro 13 no Touch Bar. Interesting found modular audio Jack 3.5 mm Master iFixit suggested that in future versions of the MacBook Pro, it can replace USB Type-C, or Lightning.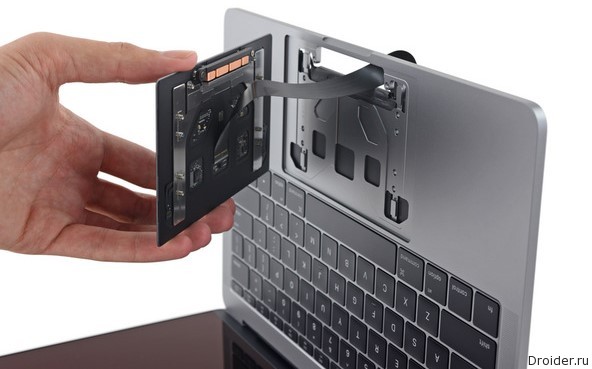 The disadvantages of the repairmen took the screen glass, that appears to be a single entity. In the case of damage to the laptop, you will have to pay for the whole panel. And even corporate cogs.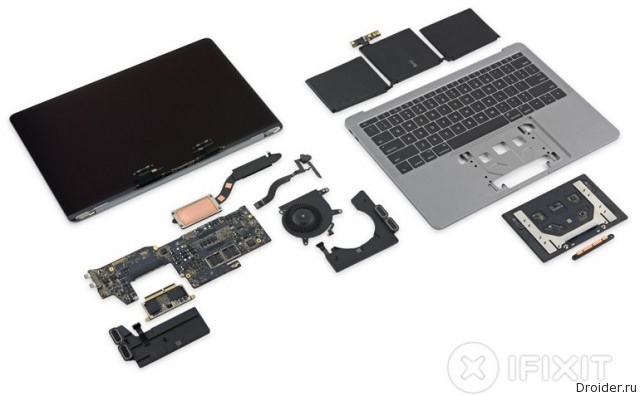 Also noted is soldered on-Board processor and memory, which will not be replaced. Apple has allowed itself to install the SSD, but will fit the drive exclusively with a proprietary controller.
In the end, iFixit rated the repairability of the new MacBook Pro is about 2 points out of a possible 10. Lower scores (1 point) received only 12-inch MacBook.