The Engineer units of S-LCD to Samsung told that the company is preparing a response to the new "frameless" smartphone Mi MIX from Xiaomi.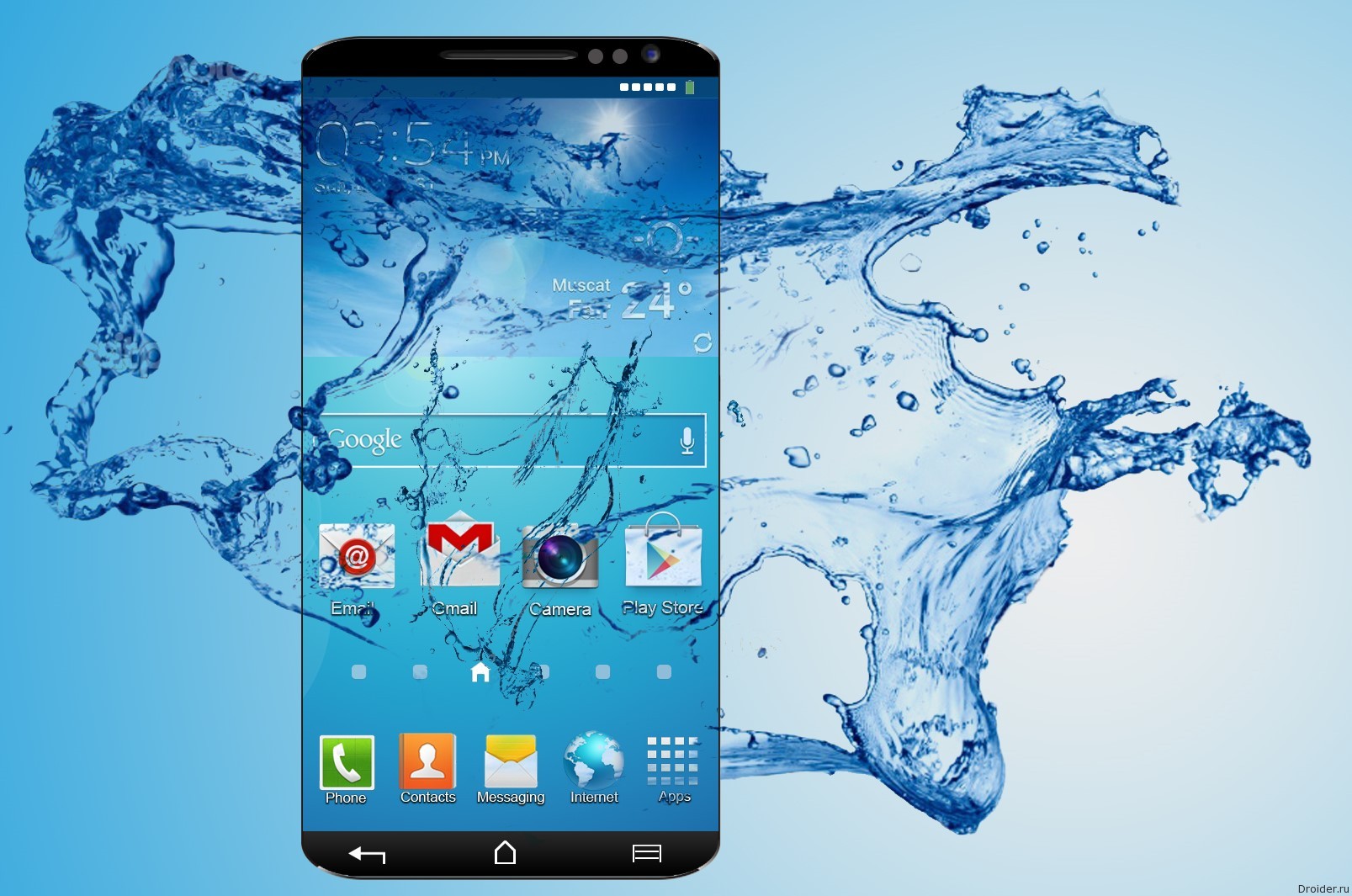 According to the source, the South Korean giant will show in 2017, the smartphone, the display is about 90% of the front panel. Recall that Mi MIX this indicator is equal to 91,1%.
The Speaker chose to remain silent, whether such a design is implemented in the flagship line of the Galaxy S8 Edge and Galaxy S8. However, suggested that smartphones with a screen, which occupies 99% of the front panel will appear on the market in the near future.
In addition, it became known that Samsung is developing flexible screens on organic light emitting diode. This technology allows to make display in the entire front panel up to capture the top and bottom edges.