Google decided to join the universal celebration of Halloween. On the eve of all saints Day, the company released the new themed "Doodle" on the home page of a search engine.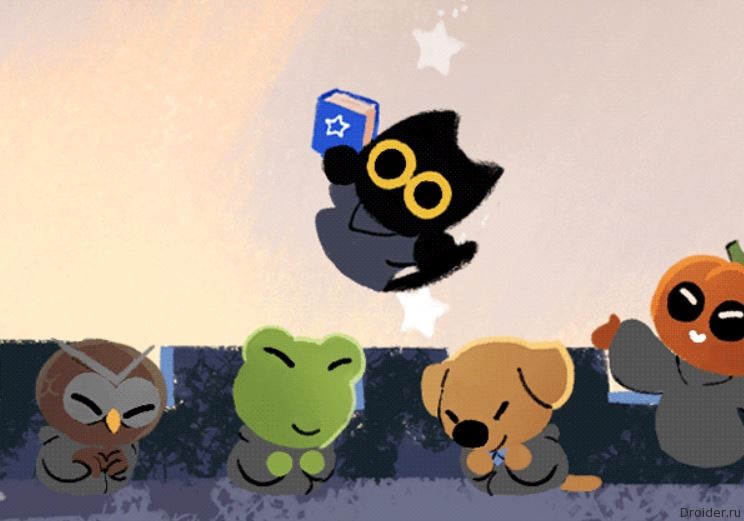 Mini-game from "Corporation of good" is made in accordance with the spirit of the holiday and available on any device.
The Player will take the reins of the cat magician and Momo. Spells that you want to draw directly on the screen, cute character will be able to defend themselves from the approaching ghosts.
The game has only 5 levels. At the end of each stage awaits a boss battle. The higher the level, the harder it will be enchantment.