Appeared fresh details about its eighth-generation iPhone, which is to be held in September 2017.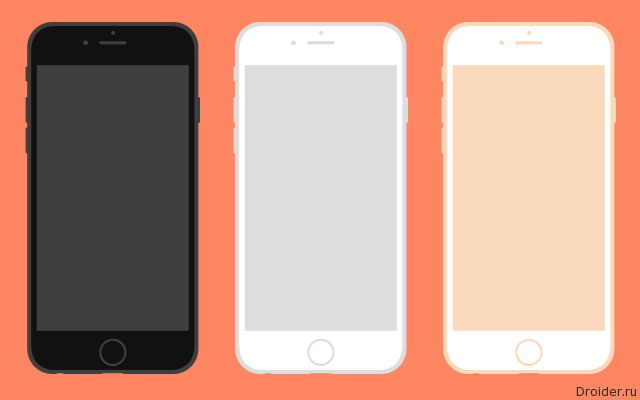 According to the publication Nikkei Asian Review, the latter two sides would be made of glass. The production will meet company, Biel Crystal Manufactory and Lens Technology. Another new feature called wireless charging.
It is Reported that in 2017 supertunia will introduce 3 new smartphones. In addition to the aforementioned iPhone 8, the company prepares the iPhone 8 Plus and iPhone 7 SE. If the screen size of the phablet will remain the same and will be 5.5-inches, the usual "eight" will receive a 5-inch AMOLED display.
As for the iPhone 7 SE, then it's not a new compact smartphone, and significantly cost-reduced version of the original "seven" in a metal housing with 4.7-inch screen. According to the source, the model will be most affordable among all ever presented by the "Apple" smartphones. The announcement is expected in spring 2017.