Google continues to try to make up for the departing train messengers and adds to Allo of the functions that are missing at the start.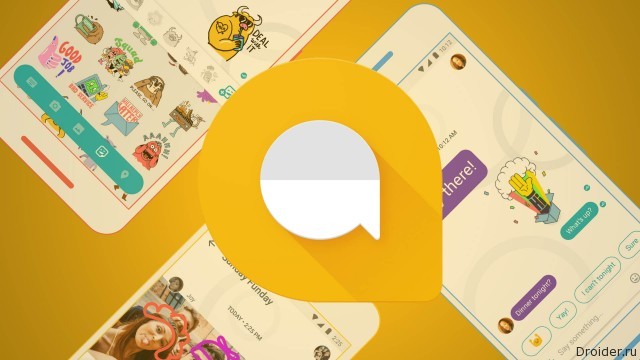 Unlike Duo 2.0, the second version of messenger brings more innovation. The app supports "arlyce" from the Android 7.1 Nougat, GIF animation and smart watch on Android Wear.
Now to answer the message in the status bar notification, and long retention of the label opens the window for creating a new chat room.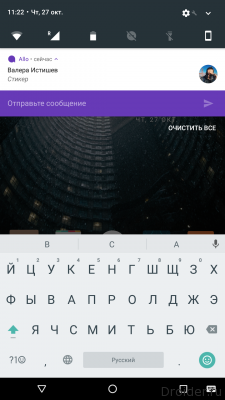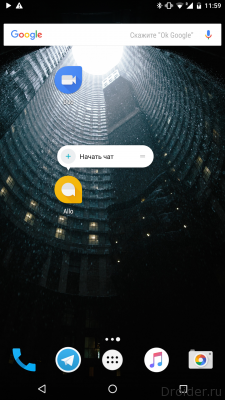 Contacts Allo appeared on the menu "Share", which simplifies uploading content to the interlocutor, with whom you communicate most often.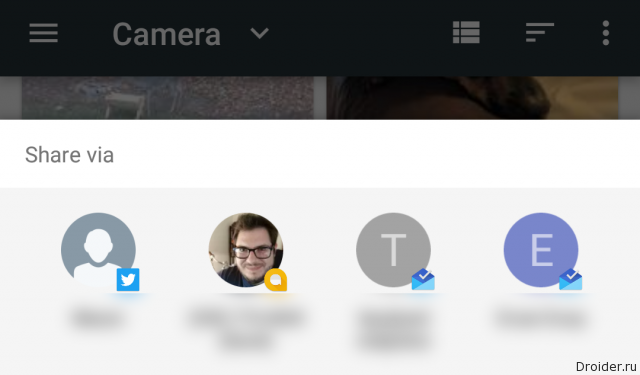 The Owners of Android Wear got a version of messenger for "smart" hours.

A Keyboard with a search for GIF animations diversifies communication. Before Allo supported only stickers, images and voice messages.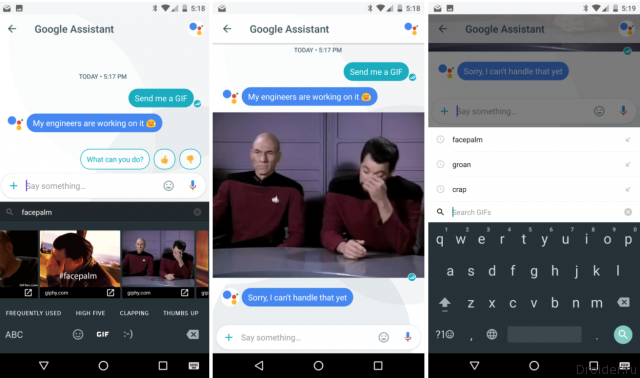 The Update is on the way to the Play Store, but the impatient can skacat and install the APK file yourself.
Download Google Play