The specialists of the IHS company Markit found out the cost smartphone Pixel XL, harvested the efforts of Google, HTC and Samsung.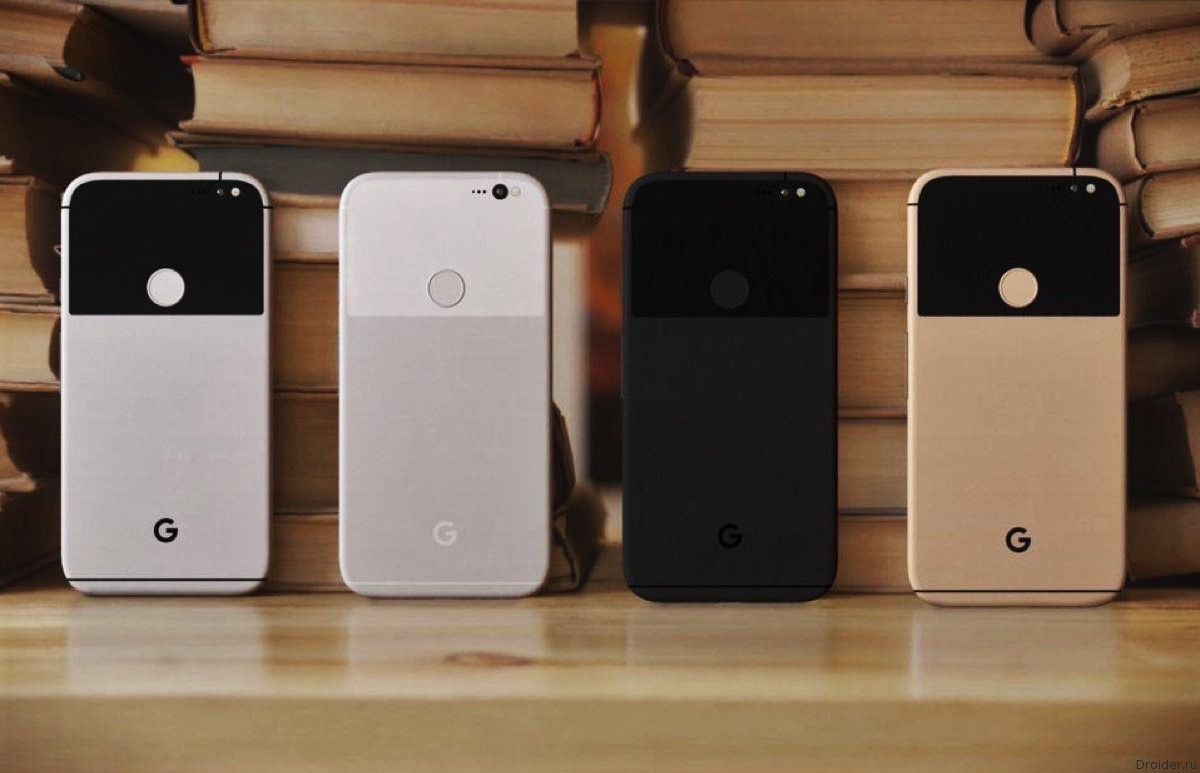 It Turned out that the production of a new "Google phone" is the same as iPhone 7 Plus and Galaxy S7 Edge.
According to IHS, Markit, to create a Pixel XL 32 GB Google spends 285,75 dollars, not including expenses for marketing, salaries sotrudnikam, taxes and logistics. The final price tag of a smartphone is $ 769.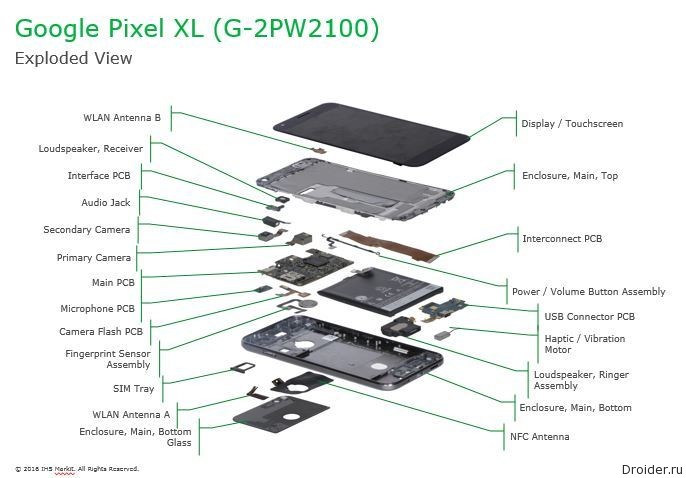 The situation is Similar in the case with flagship phones from Apple and Samsung.