Less than a month has passed since the presentation of the Pixel and the Pixel XL, but Google has made another "iron" announcement.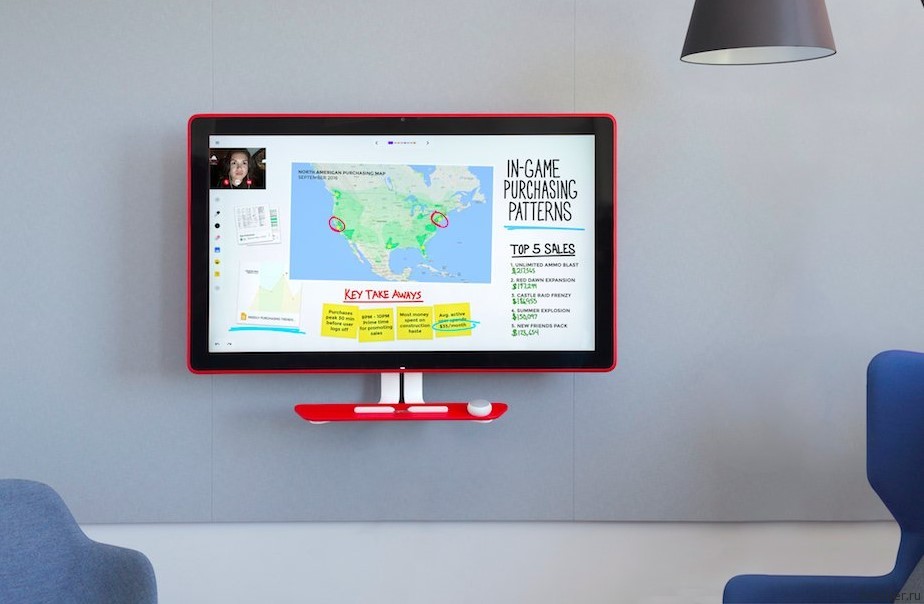 The company introduced the Android-monoblock Jamboard and teamwork.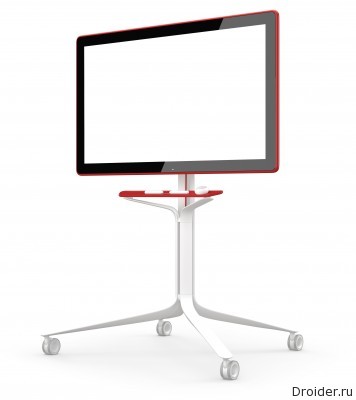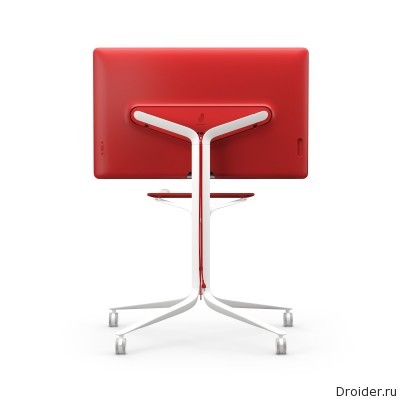 The Computer is running on the Green robot and is designed to work with documents. 55-inch touch screen with 4K resolution offer display files from office Suite G Suite and change them using the standard Google tools. Holders Jamboard will be available to own tools for collaborative work with data, like notes and presentation templates.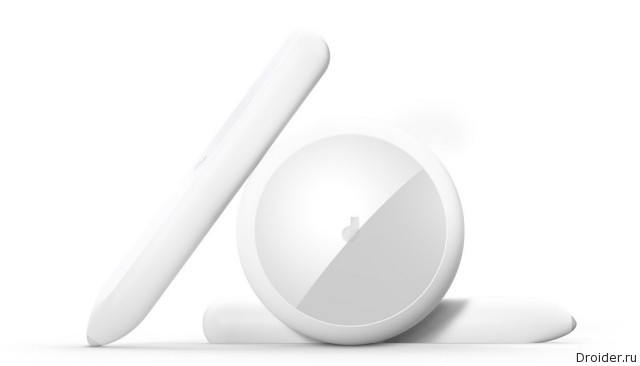 Jamboard Prototypes are already in use in the offices of Netflix and Spotify. After improvement, order a candy bar can other companies and startups. Promise support for 16 simultaneous touches, and iOS for remote control.
Google announced features Jamboard, but told about the package and the approximate price. In addition to the computer, buyers will find in the box 2 laser stylus pen with "eraser". Although it will be possible the old-fashioned way to erase the unnecessary hand. A full set will cost about $ 6,000.