The Corporation ruined the surprise and told about the features of the updated MacBook Pro the day before the official presentation.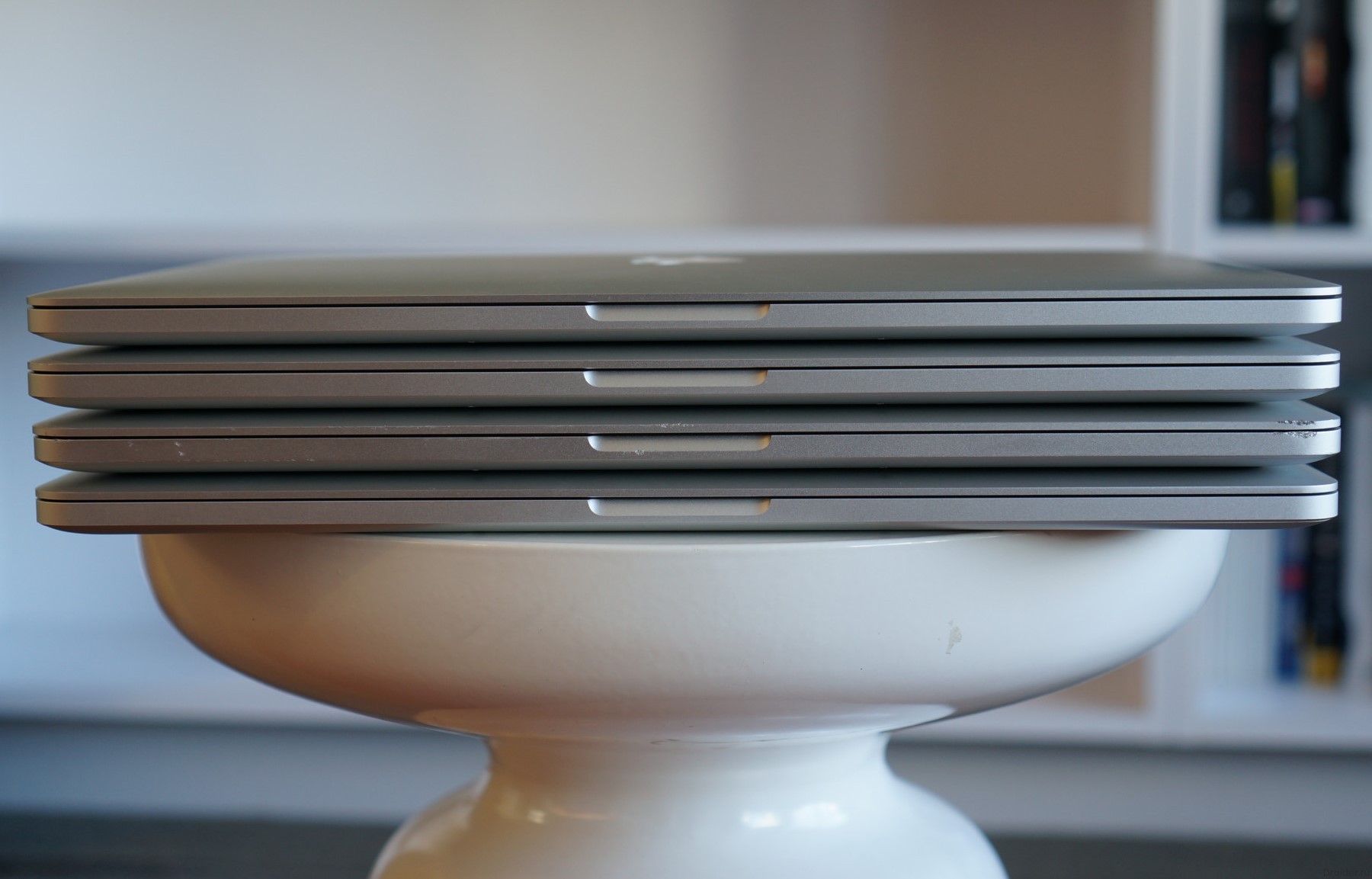 The Laptop will touch OLED panel on the keyboard, TouchID and a new mechanism of the keys.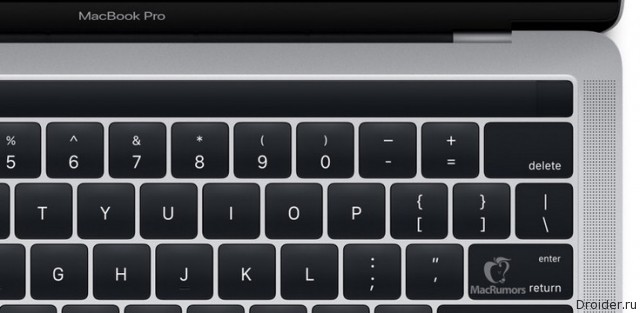 The Information "leaked" from the update macOS Sierra 10.12.1. In the folder System/Library/PrivateFrameworks found the image illyustriruyuschie the payment process at the online Apple store. The bar screen was replaced by top row function keys ESC, F1-F12. The display will display information depending on the running application. Confirm the payment offered by a fingerprint scanner on the Magic Toolbar. For example, the touchpad offers a touch TouchID for payment in the amount of $ 326.20 or cancel the operation.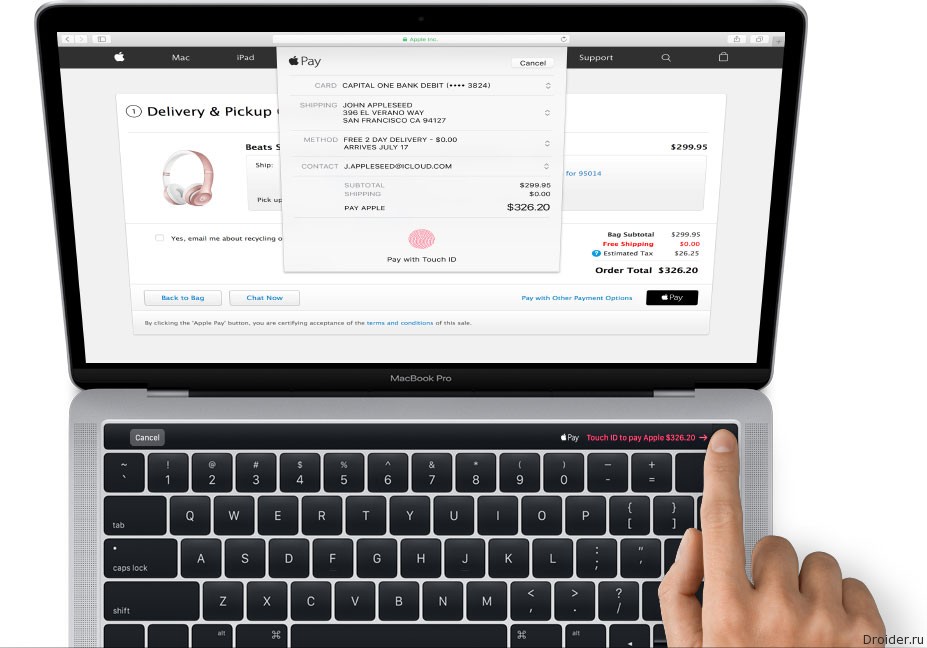 Also updated MacBook Pro will get a Batterfly mechanism of the keys and speakers on the sides of the keyboard. According to unofficial information, proprietary charging connector MagSafe will replace the USB Type-C.