Since the announcement of Pixel and Pixel XL, the smartphone from Google and HTC is not leaving the news feed. Ordinary people not only interested in power, autonomy, and camera products, but also the inside.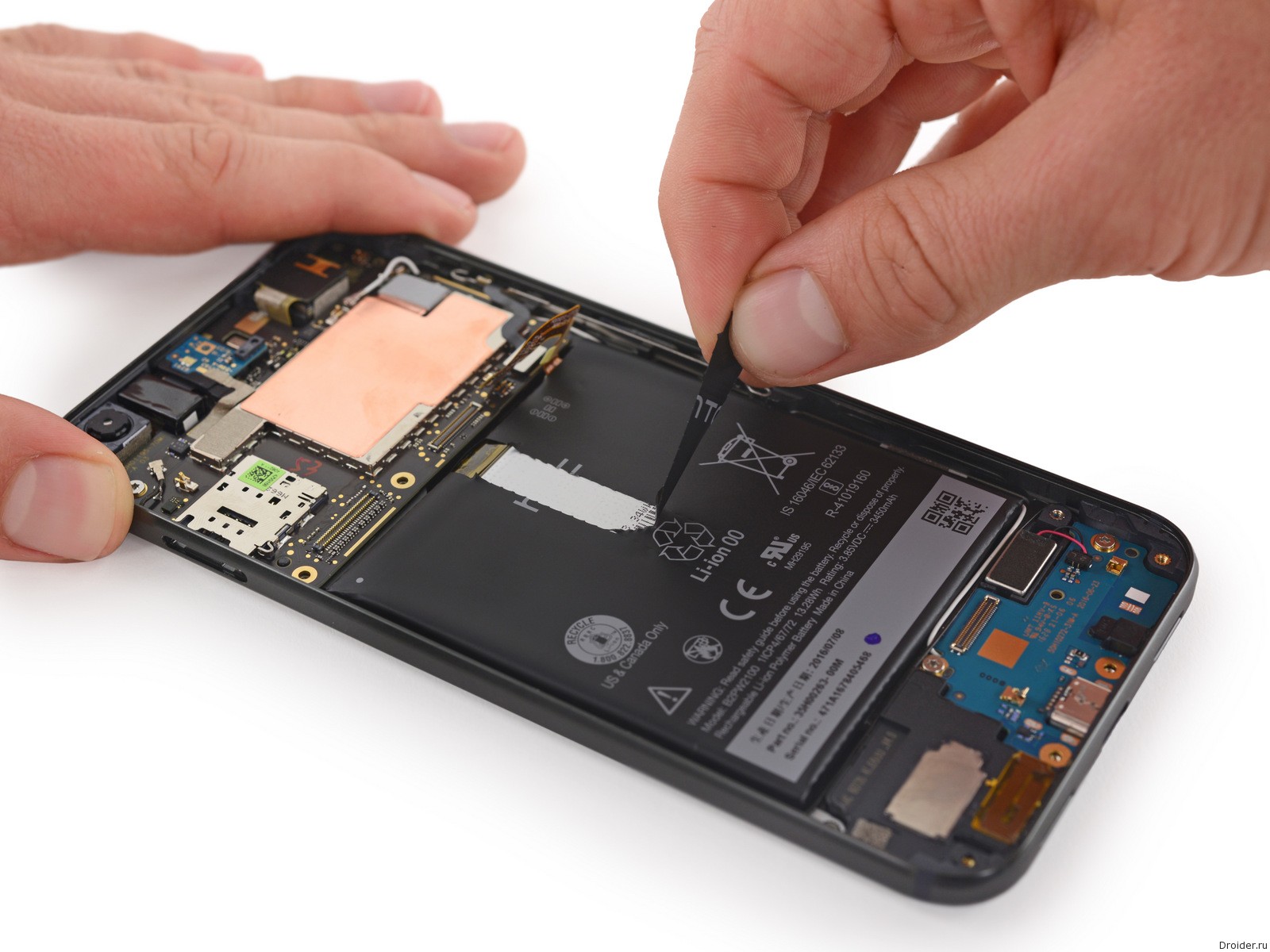 Experts iFixit disassembled Pixel XL "for parts" and assess the maintainability phablet 6 out of 10 points.
Complaints and praise repairmen relevant to the original Pixel: smartphone differs from the "big brother" only a diagonal/screen resolution and battery capacity.
IFixit noted many modular components that are easily replaced. Fix battery also will not cause difficulties at the employee service center.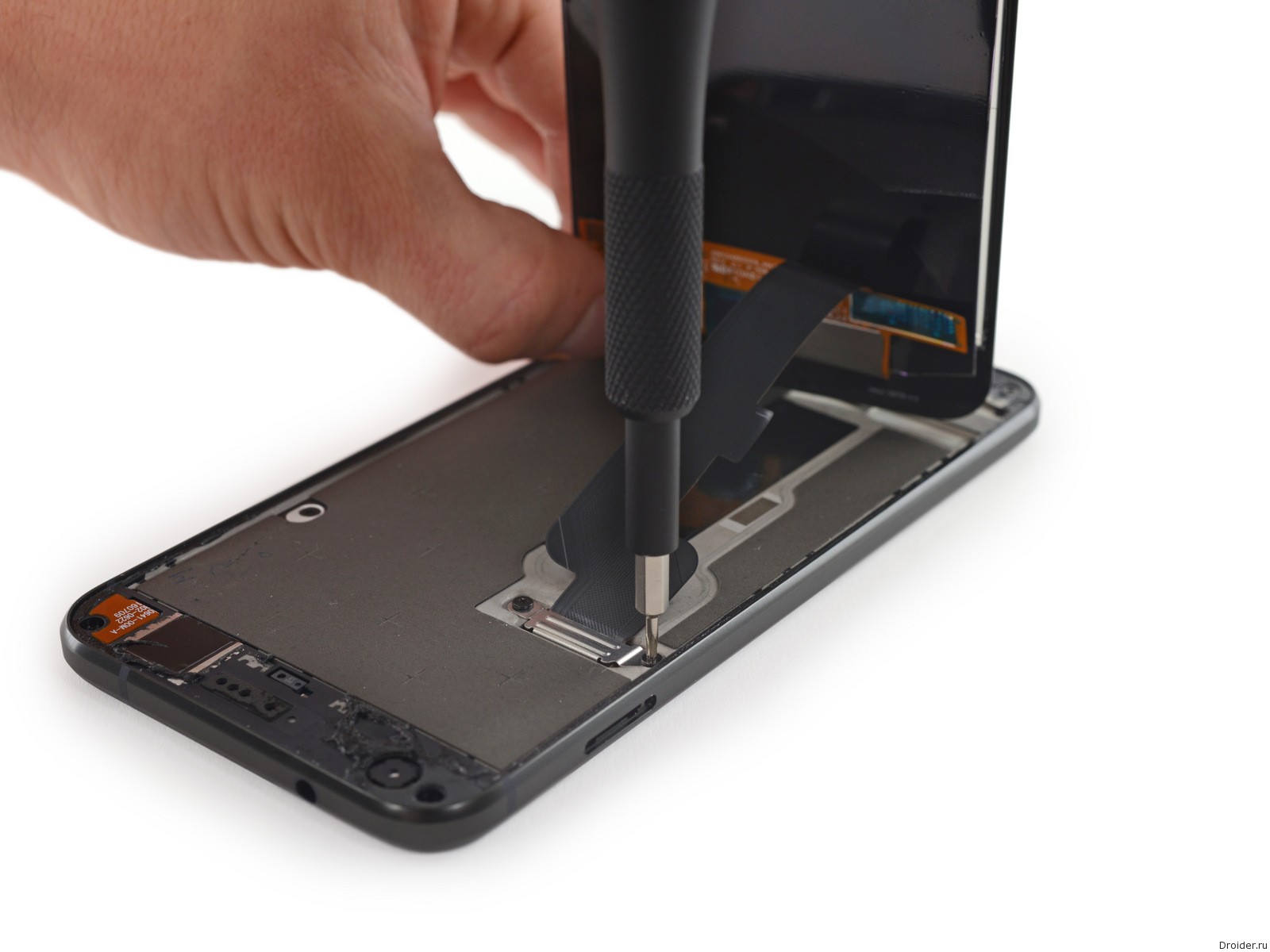 The Main complaint iFixit is directed to the screen. It's delicate display starts disassembling the device. Remove the display without damage is a challenge even for experienced repairmen.
From HTC, in addition to the Assembly, in the Pixel XL only battery of 3,450 mAh. Operational (4GB LPDDR4) and flash memory (32 GB UFS 2.0) produces Samsung.