Google has announced the list of nominees for the Material Design Awards held in 2014, when there was a "material design".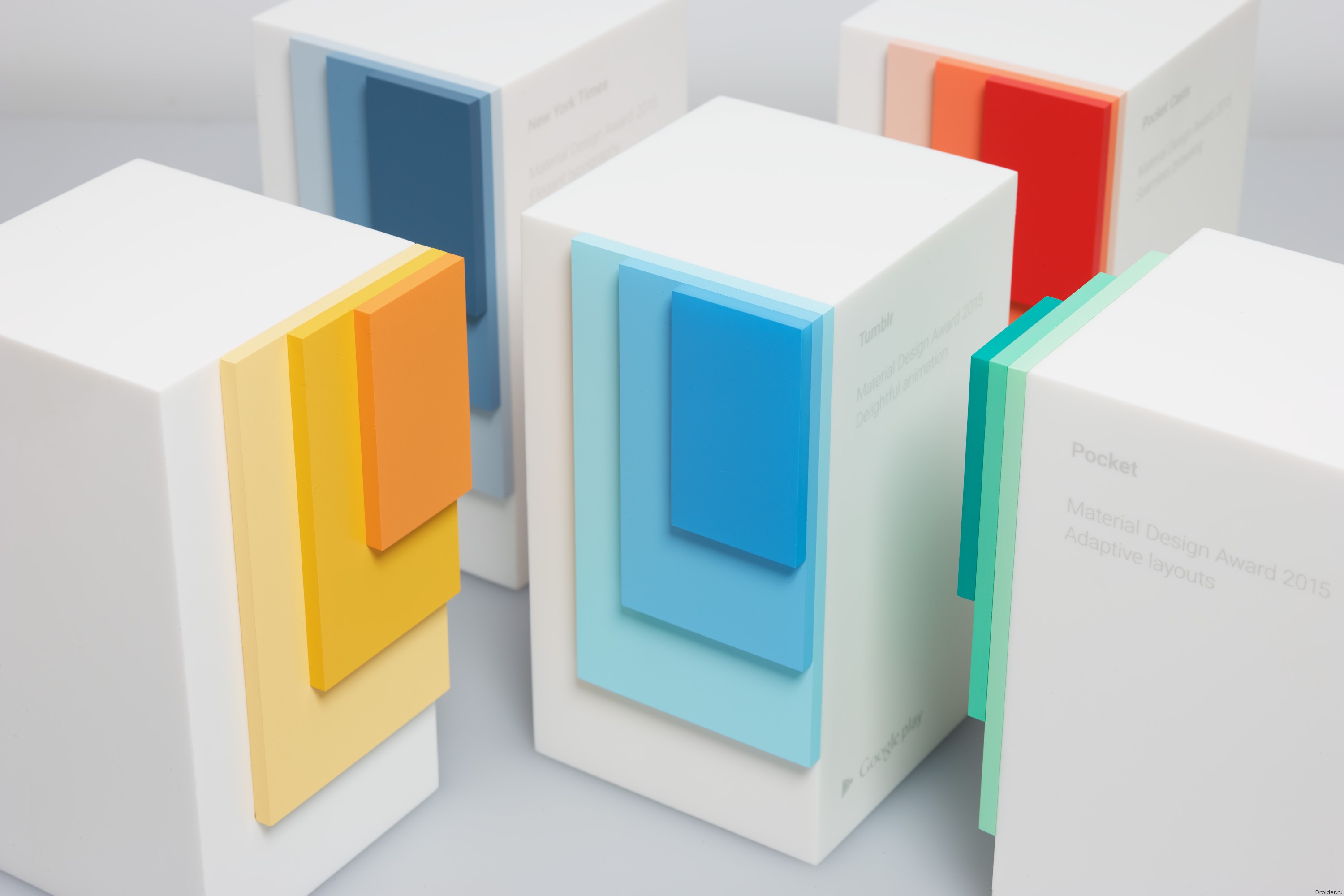 In 2016, the winners of all 5: Asana, Fabulous, C Channel, Kitchen Stories and Airbnb.
Asana
Asana is the app to improve the efficiency of the project team or company.
Download in Gooogle Play Store
Fabulous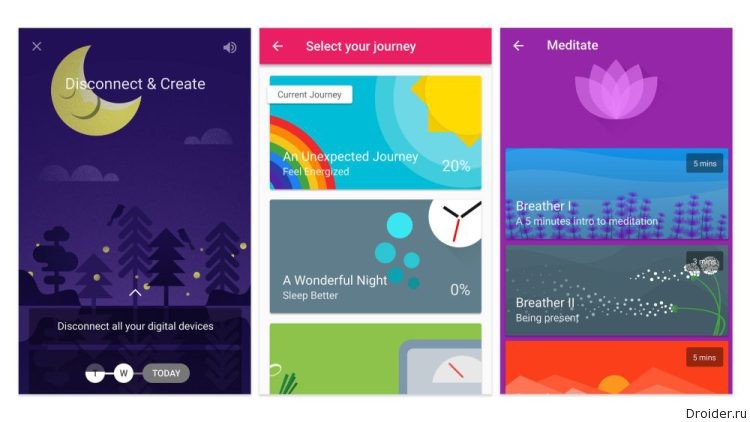 Fabulous personal trainer with lots of useful tips. The app will help you be more productive during the day and feel better.
Download in Gooogle Play Store
Channel C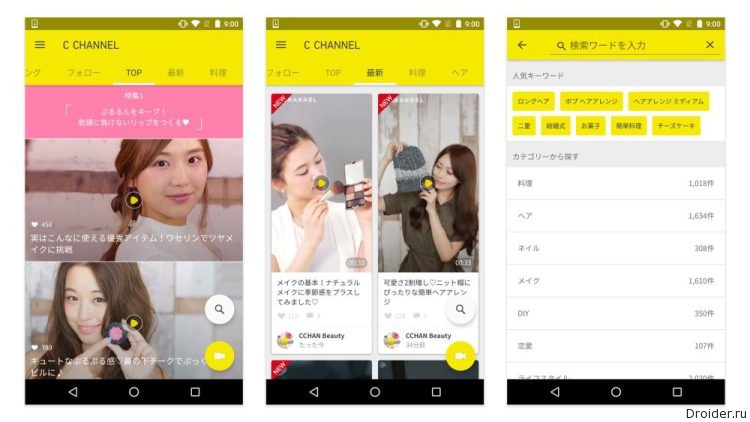 C Channel — Japanese application designed for viewing videos from a huge catalog. According to Google developers, the program is built navigation.
Get in Gooogle Play Store
Kitchen Stories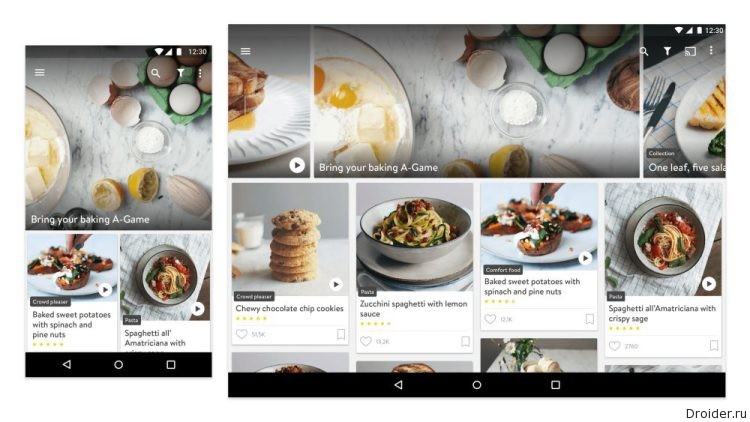 Kitchen Stories is the app for those who want to look at delicious food and not mind to cook it.
Download in Gooogle Play Store
Airbnb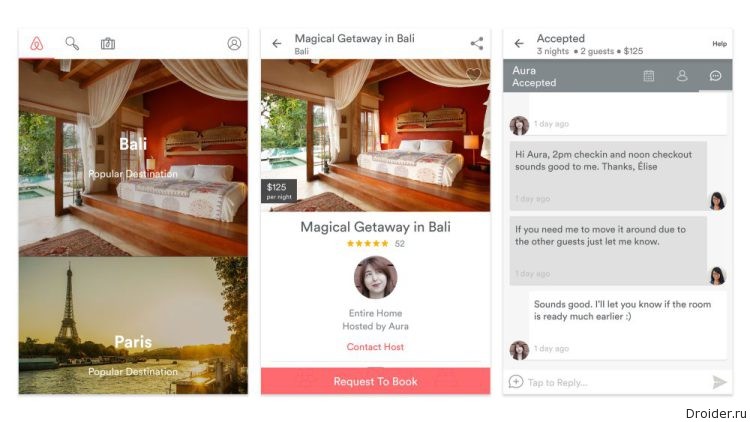 Airbnb is a lifesaver for those who travel.
Download in Gooogle Play Store