In August, Microsoft started selling XBOX One's updated in September, Sony introduced the PlayStation 4 is Slim and Pro. In October, his word in the "NextGen" said Nintendo.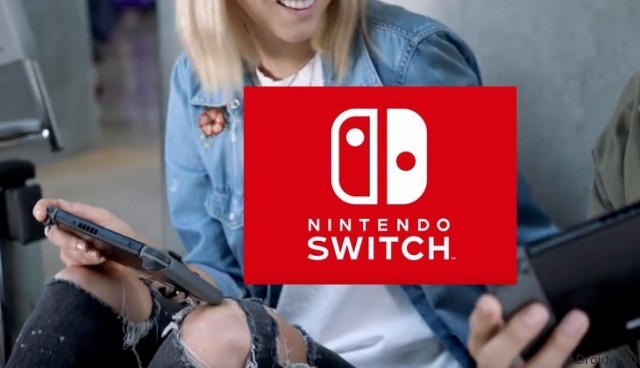 October 20, the company announced a hybrid console Switch, known to the public under the name of NX. The new product combines the functions of desktop and portable consoles.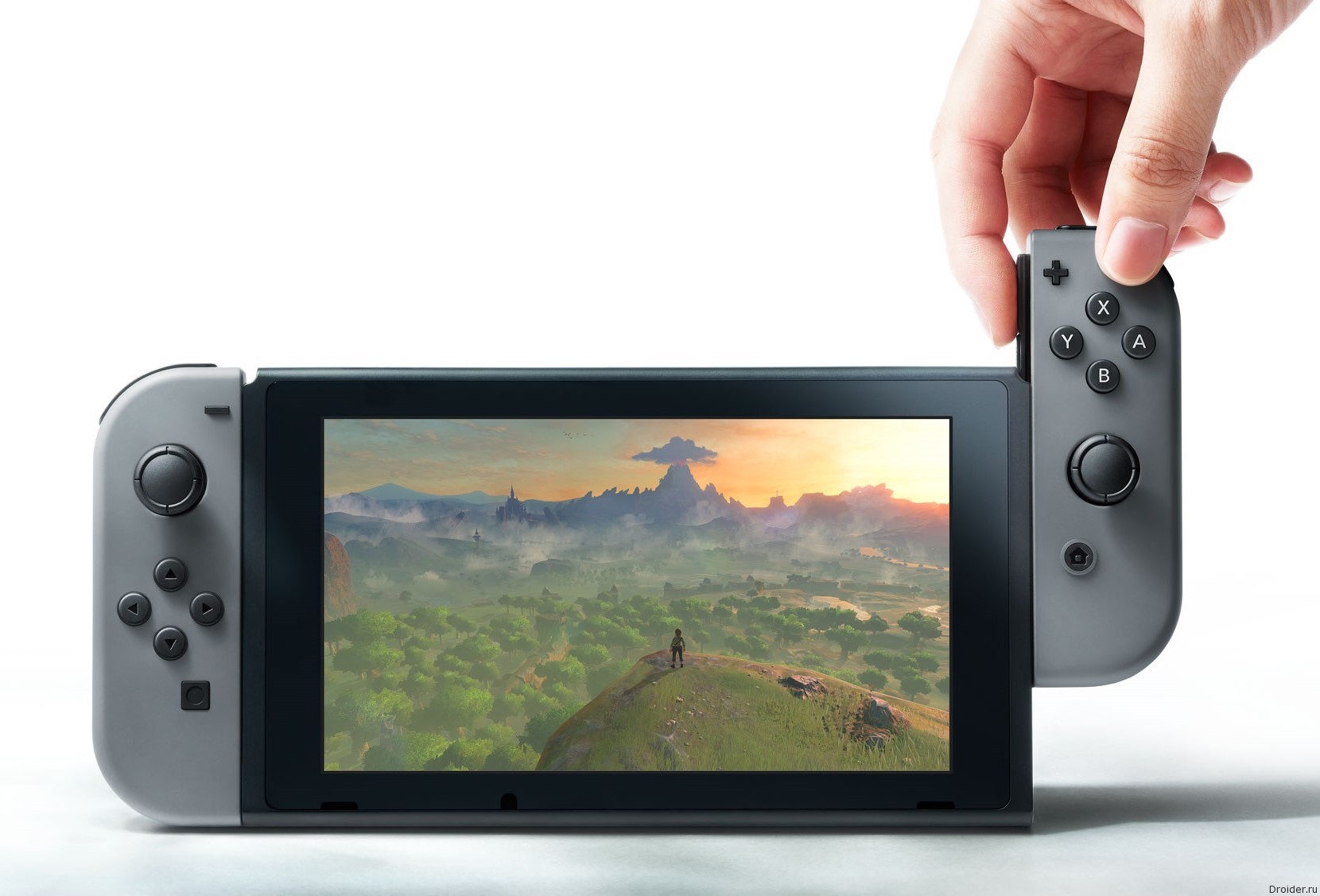 Switch has its own screen and two wireless controllers. Controllers can be mounted on the body or use to play together.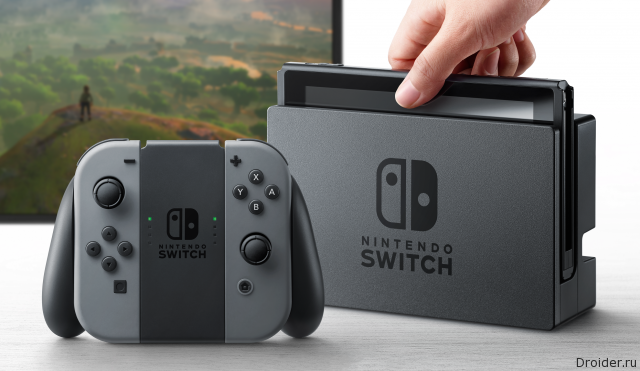 A Promotional video shows running The Elder Scrolls 5: Skyrim and NBA 2K17. Consumers were pleasantly surprised by the appearance of "full" games on a portable console. However, publishers 2K and Bethesda have denied the development of these games to Switch. However, the partnership with Nintendo was no denying.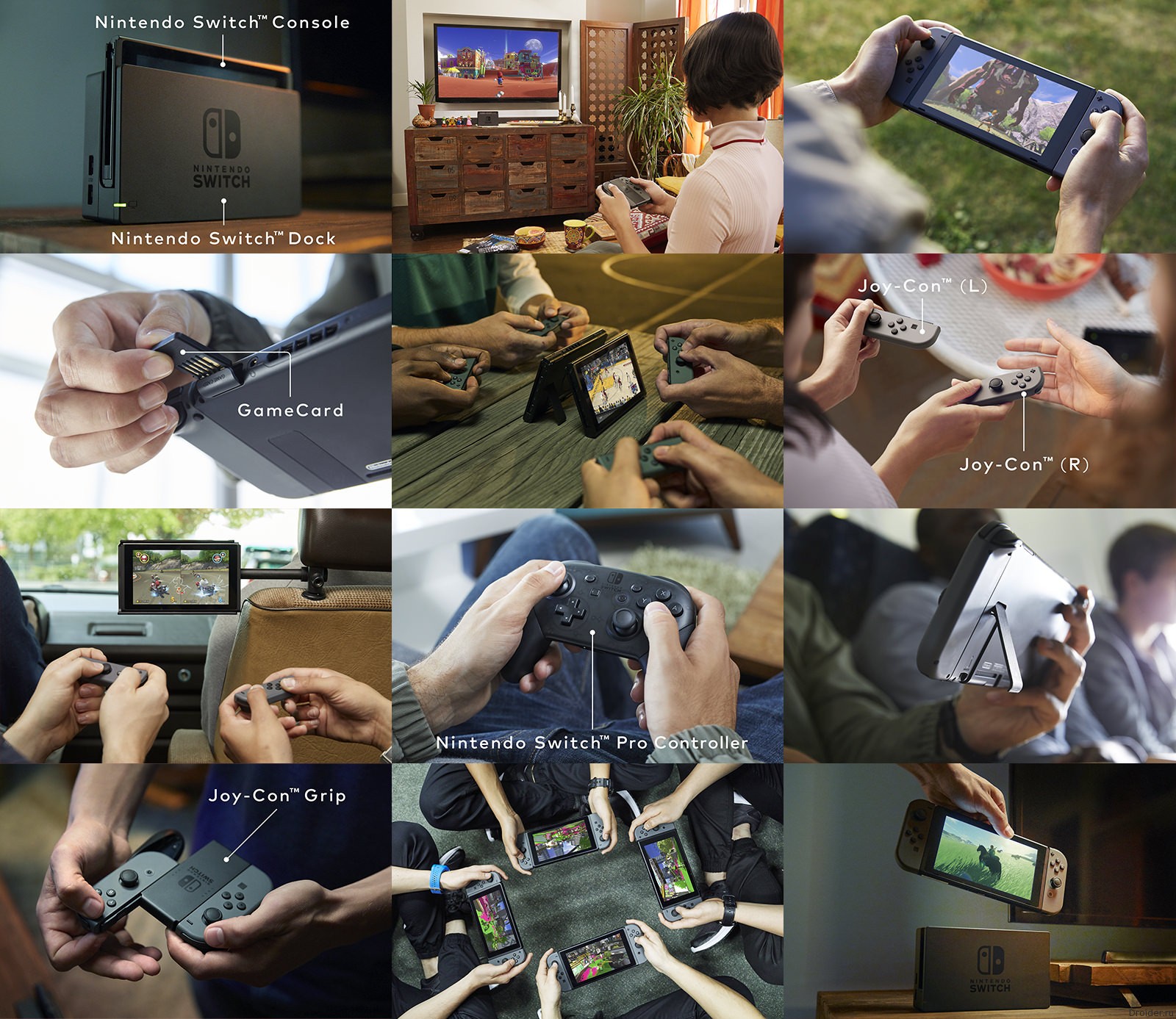 The Whole presentation was built around the "hybrid" Switch. Owners of the console offer to play on the way home from work. At home, it is sufficient to insert a gadget into a dock connected to the TV to use the Switch as a full-fledged console. Then 2 small controller will replace 2 full-size.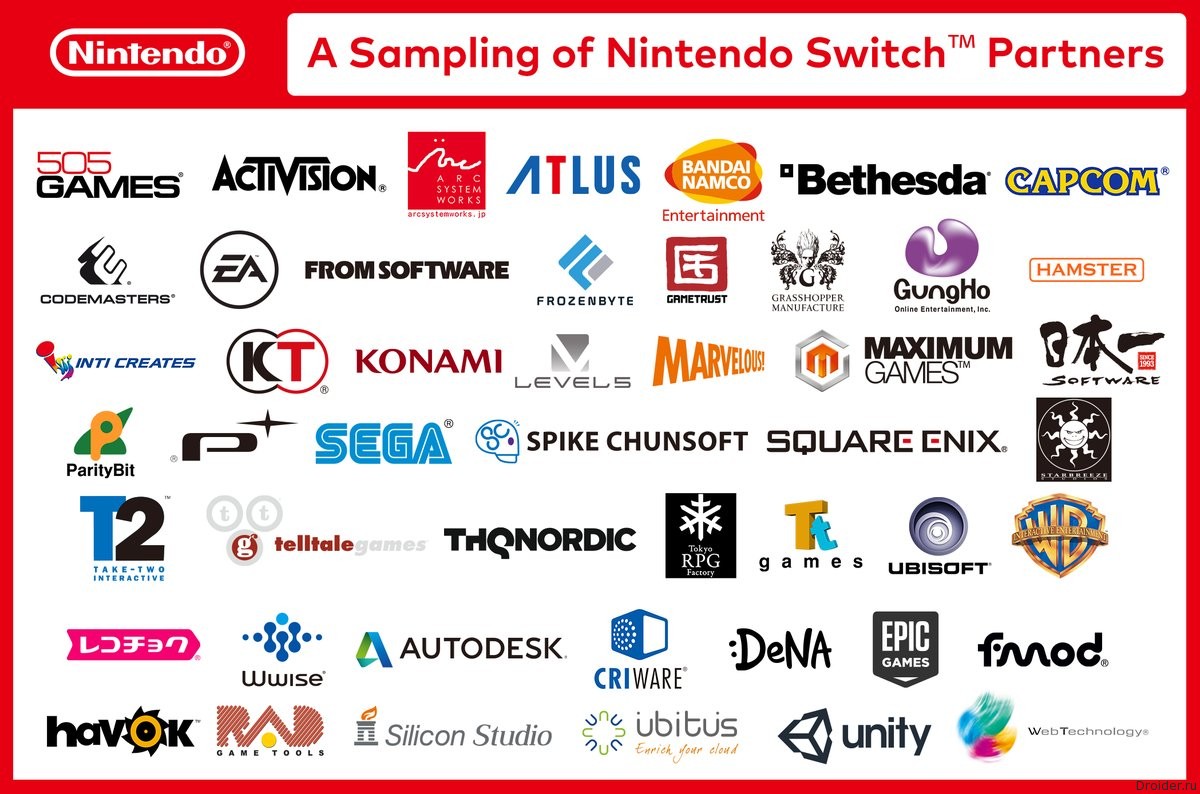 Nintendo is not spread about the internals of the Switch, but immediately after the announcement on the NVIDIA website there was an article. So, the "heart" of the console was a special version of the Tegra processor, for which the Nintendo employees have written 2 new game application programming interface. The API will allow developers to make video games with "fully converted" physics engine and "advanced" tools.
The Price of Switch will inform closer to the start of sales is scheduled for March 2017.