Google seriala word and released in October Android 7.1 Developer Preview for Nexus smartphones and Nexus 5X 6P.
Notable innovations, like the "quick labels" and search inside the keyboard, side by side with a lot of small corrections of the interface and "internal".
The First Developer Preview will test the owners 6P Nexus, Nexus 5X and Pixel C. the Nexus 6 and Nexus 9 will receive access to the beta test of the firmware in mid-November. The participants of the Android Beta Program, the update will arrive "by air", others find the system images SDAs.
Most applications received labels: short pressing icons on the desktop or in the menu causes a list of 2-3 items with fast action. Depending on the application, the labels offer to do a selfie, create a reminder, get directions to the house and so on.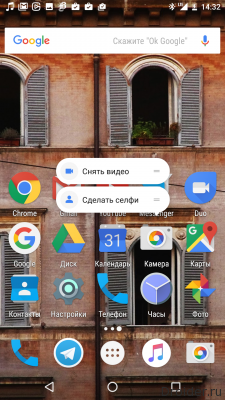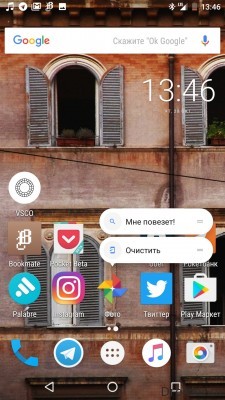 The Keyboard has learned to find and send gifs, animations, but in Settings/Storage/Manage storage I found the item "Smart storage." The system automatically clears the smartphone from old photos and videos if they are uploaded to Google Photos.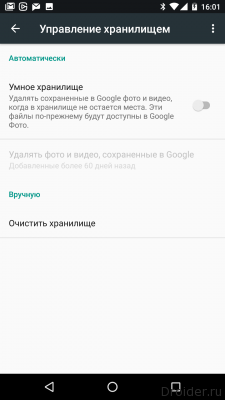 Small, but noticeable changes include the category of "Support" and the "Movement" in the system settings.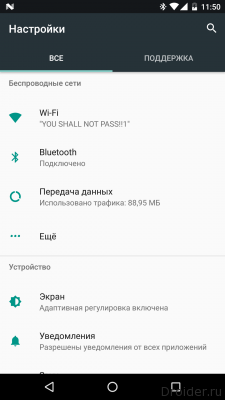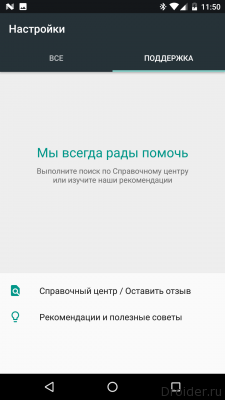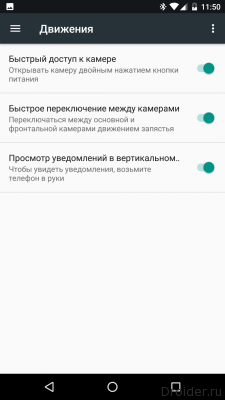 Interface has Changed dialer and screen updates and the menu off button added restart the device.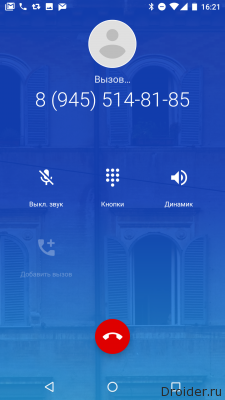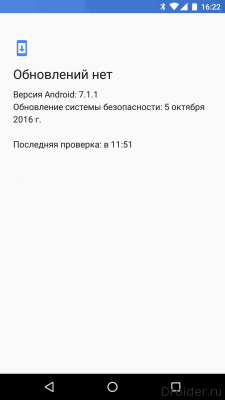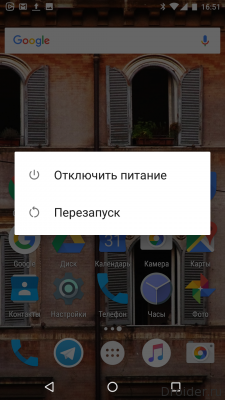 In Addition, Android 7.1 Nougat has a new API, support for Daydream VR and extended metadata "live" Wallpaper. Round application icons in the style of Pixel Launcher will appear later, but the launcher will remain exclusiva Pixel for Pixel, and XL. The final firmware version will be released in December.