The Second fall presentation of new products Apple will be held on October 27. It is expected that the cupertinos will present the long-awaited update to its MacBook Pro line.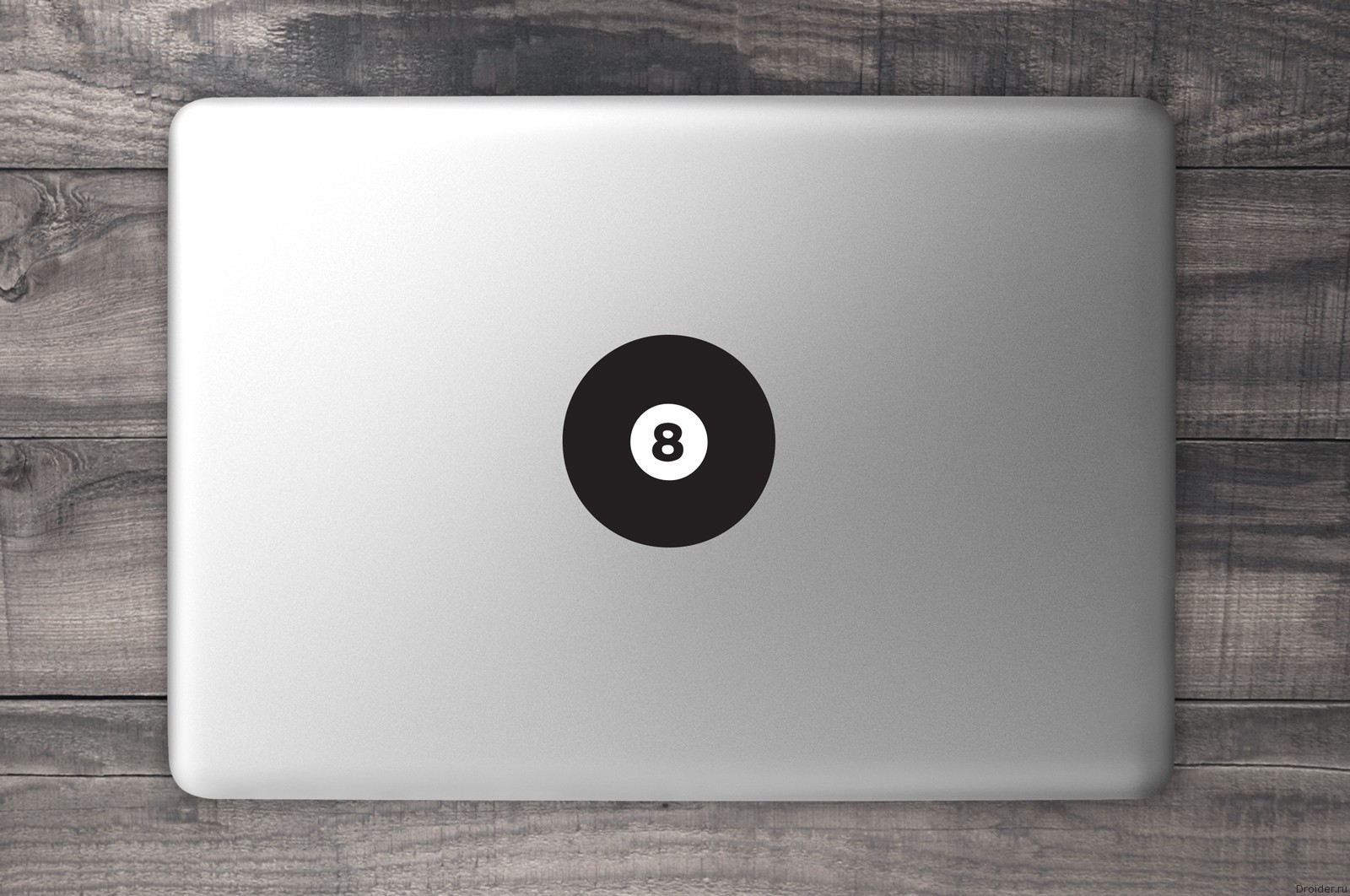 The Event will take place in the "heart" of the Corporation – in the auditorium of the Town Hall Auditorium. In 2008, it showed the MacBook in the unibody, and in 2012 – the iPad mini and iPad 4.
According to rumors, the upcoming Apple presentation will demonstrate the next generation MacBook Pro, which will lose the usual USB ports-and A Thunderbolt 2 — will only have USB Type-C and Thunderbolt 3. It also reported the disappearance of a proprietary connector for charging MagSafe.
In addition, "Proshka" will get a fingerprint scanner and touch-sensitive OLED display that will be located above the keyboard and replace the top row of function keys. The laptops will be much thinner.
Earlier, journalists from Re/code accurately predicted the date of the presentation of the iPhone 6, iPhone 7 and Apple Watch.