Qualcomm Technologies is responsible not only for processors but also the other inside mobile technology. The company produces entity, modules Wi-Fi and GPS, and modems. It is the latter debuted at the presentation in Hong Kong.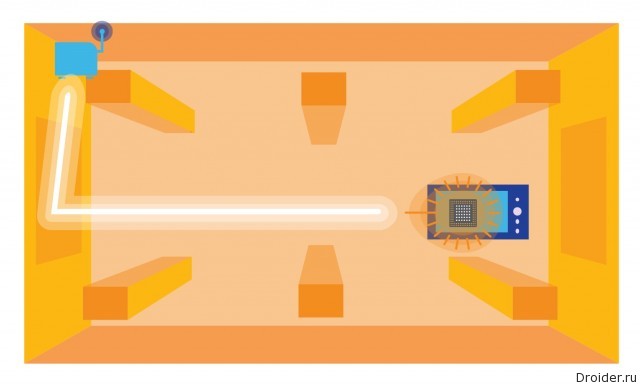 Manufacturer announced the LTE modems X16 and X50 Snapdragon for 4G and 5G respectively.
X16 LTE will accompany a new series of Snapdragon processors 800 and provide data transfer rate up to 1GB/s. Snapdragon X50 moves on and promises speeds of up to 5 GB/s. Qualcomm Technologies clearly made a modem with the future — only operators are testing the network and plan a launch no earlier than 2018.
However, the Snapdragon X50 will be available in the first half of 2018. By this time the first smartphones with support for 5G.