For several years, Huawei has gained a number of turns sufficient to produce interesting devices under its own brand and sub-brand Honor.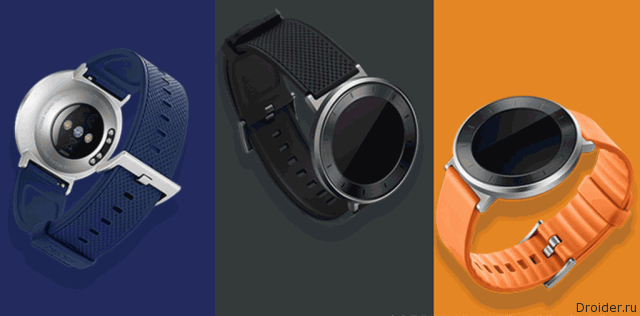 This time, the company announced a tablet Pad 2 and smart watch Watch S1.

Pad 2 got an 8-inch IPS screen with FullHD resolution, Snapdragon 616 from Qualcomm, 3 GB RAM, battery 4 800 mAh, camera 8 and 2 megapixels, Android 6.0 Marshmallow under the surface Emotion 4.1.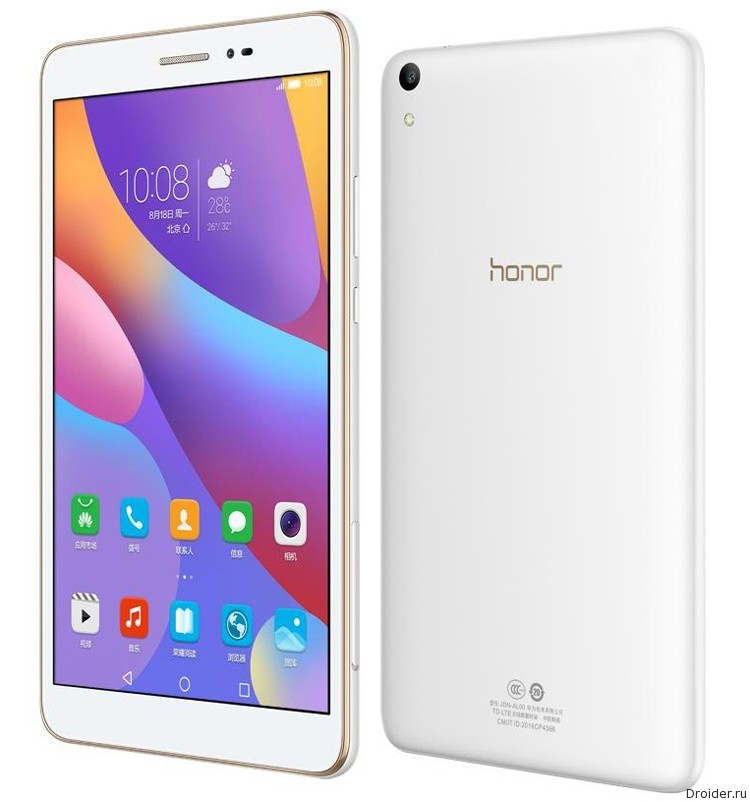 A Model with 16 GB of memory without LTE will cost $ 149. For the version with 32 GB of internal memory will have to pay for 193 dollars. The maximum configuration with 32 GB of internal memory and LTE module will cost 222 dollars.
The Smart watch Watch S1 received a sealed metal housing, round screen, its own operating system and a set of sensors including a heart rate monitor. Representatives of the Honor that promise for up to 6 days of battery life. Clocks will be available from 25 October at the price of 103 dollars.