In the market for a long time did not appear interesting "Hambali", and those that were presented earlier, different budget.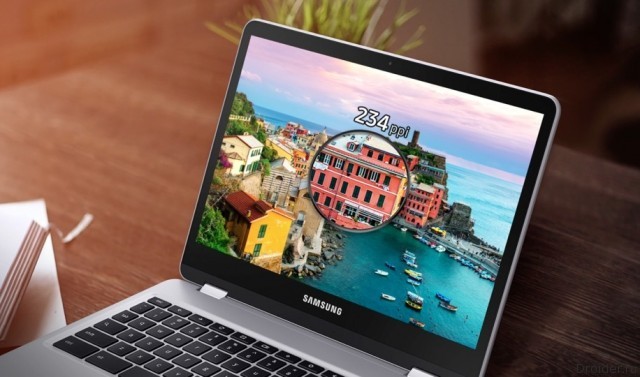 Announcing the Chromebook Pro Samsung "broke the pattern". The novelty is a laptop with touch screen, metal case and a price tag of $ 500.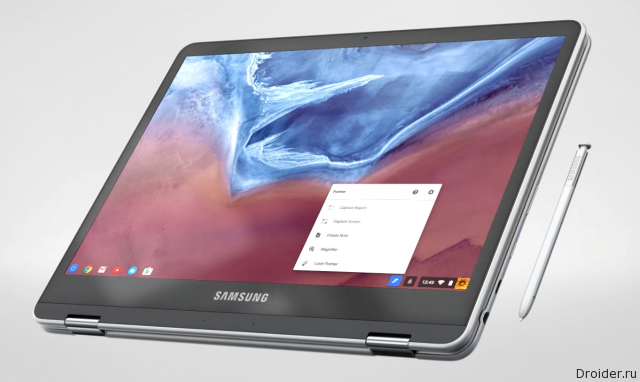 "Chromebook" received 12.3-inch touchscreen display with a resolution of 2 400 1 600 pixels and an aspect ratio of 3:2. Included with the Chromebook Pro the buyer will receive the digital pen, developed in collaboration with Wacom.
The Other characteristics also deserve mention: Rockchip RK3399, 4 GB RAM, 32 GB internal memory + connector for a memory card, a USB Type-C, battery with 10 hours of battery life and weighs a little more than a kilogram (1.08 kg). In addition, the set comes with access to the Play Store and annual subscription AirDroid.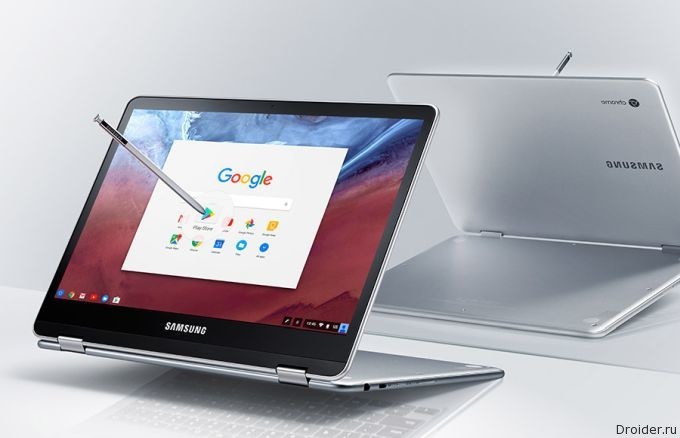 At the moment Chromebooks Pro available for pre-order at a price of $ 500.