At the beginning of autumn has been izvestnoon 11 October, BlackBerry announced the latest smartphone. Along with the date appeared specifications and renders of the device.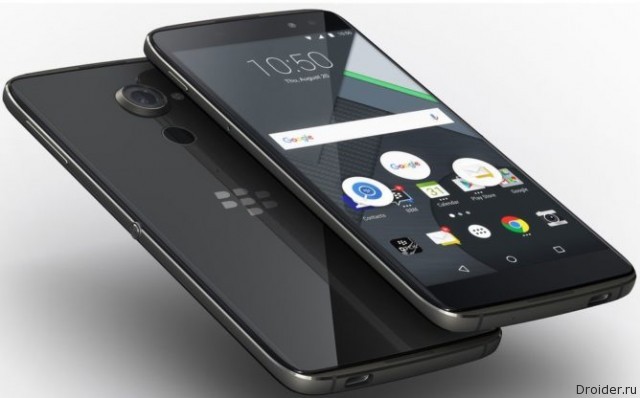 Everything went according to plan and the company presented DTEK60 — Android smartphone with flagship filling and focus on safety.
However, the status of "last" for DTEK60 somewhat exaggerated. BlackBerry trust other companies release smartphones under its own brand. So, last smartphone DTEK50 made on the basis of own Alcatel Idol 4. The basis for DTEK60 was the recent TCL 950. BlackBerry prodoljit to release QWERTY smartphones and sell the software, sharpened for safety.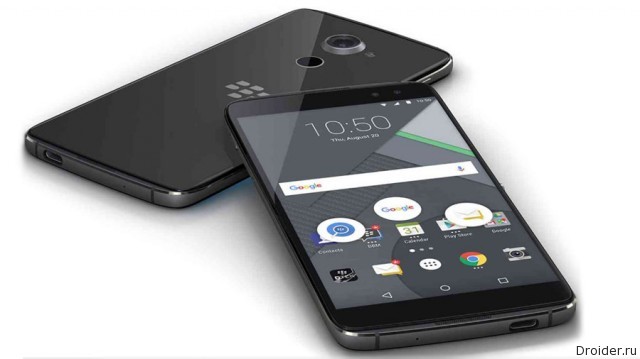 DTEK60 received a 5.5-inch AMOLED screen with FullHD resolution, Snapdragon 820 processor from Qualcomm, 4 GB RAM, 64 GB of internal memory + microSD, battery 3,000 mAh battery with Qualcomm Quick Charge technology 3.0 camera 21 and 8 megapixelage, support 4G LTE and VoLTE and the fingerprint scanner. The smartphone will get a set of branded services BlackBerry, among which the Hub, Keyboard and Messenger. The OS update will also fall on the shoulders of the company.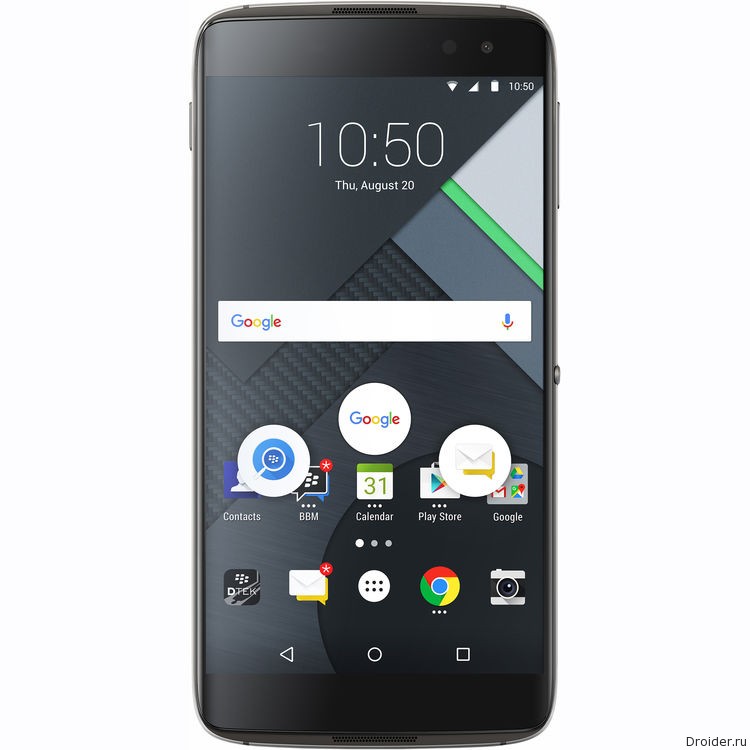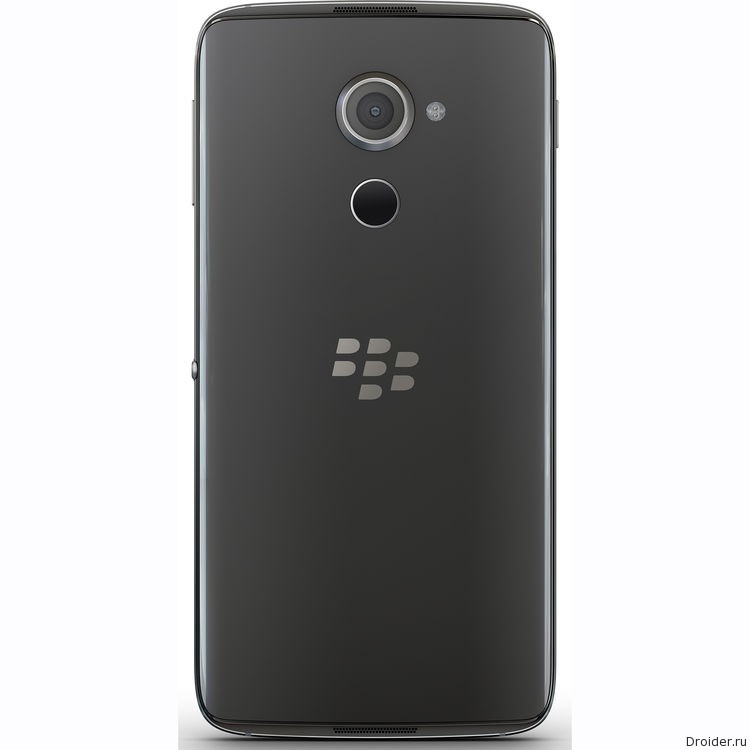 DTEK60 available for pre-order in US and Canada for $ 500.