It's No secret that in 2017 Samsung announces the flagship Galaxy S8. However, it is a curiosity what will be the smartphone (or smartphones) of the company after the fiasco with the Galaxy Note 7.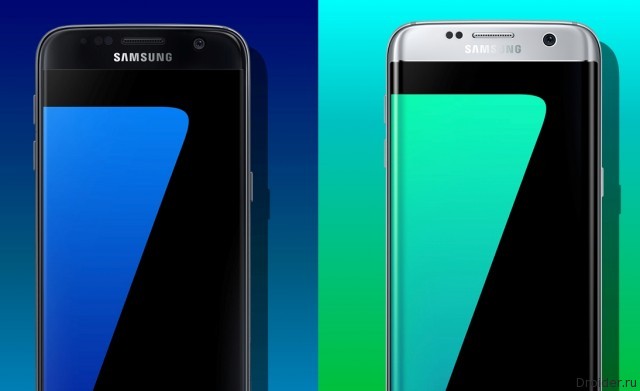 According to rumors, the top line will include 2 of the apparatus, which will be equipped with its own virtual assistant.
Unlike the Galaxy S7 and S7 Edge, which had only different screen sizes and battery capacities, the new 2017 years will have more unique options.
Base Galaxy S8 will come with 5.1-inch AMOLED screen with QHD resolution and a single camera, and Edge variation will get a 5.5-inch 4K screen and dual camera. The curved edge of the display, which is "chip" Samsung, will get the two smartphones. Heart "devices" will be the Snapdragon processor 830 from Qualcomm or Exynos 8895 depending on the country.
The Source claims that the Galaxy S8 will debut voice assistant Viv. Samsung acquired previous week the team of creators of Siri.
The Announcement of the flagships planned for February 2017 in the framework of the MWC.