Google announced Android 7.1 Nougat with Pixel and Pixel XL. As in the case with a virtual assistant, a new version of the OS has become a temporary exclusive smartphones.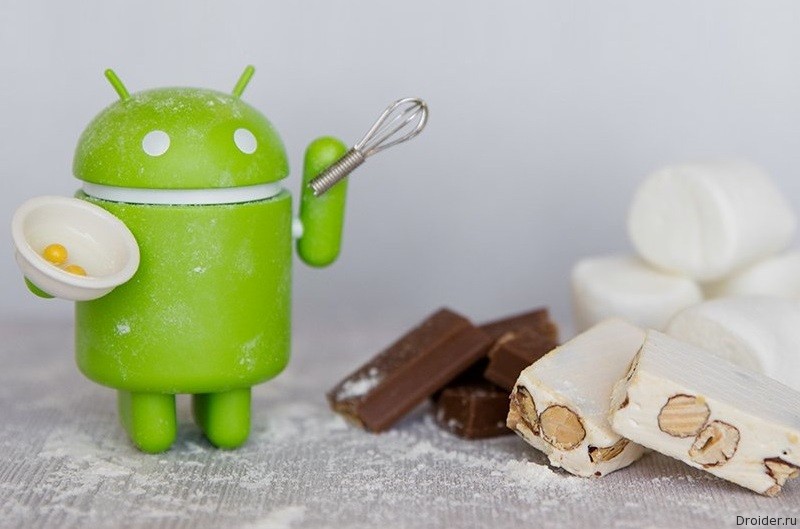 However, the company did not give up the owners of Nexus devices and has promised to release a test version of Android 7.1 until the end of October.
The First Android Nougat 7.1 Developer Preview try the owners of Nexus, 5X, 6P Nexus and Pixel C. These devices will get the preview version of the OS in October. DP for Nexus 6, Nexus 9 and Nexus Player will be available later.
To update the check check in the Android Beta program.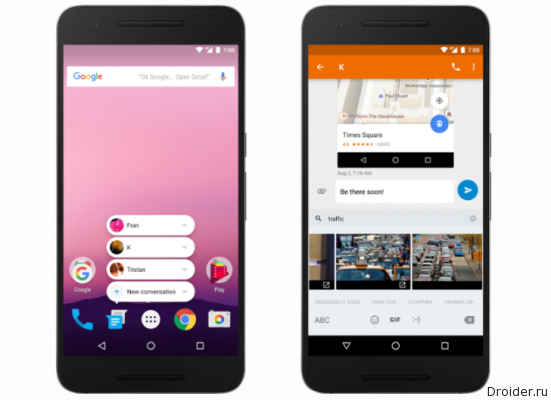 A Complete list of innovations published OS SDAs. Otherwise, the user will see:
Set of APIs for fast action on your desktop while holding your finger on the icon;
Round icons;
The Extended metadata about the Wallpaper (title, description, author, link);
Support for stickers, symbols and GIF in the keyboard;
the
Additional settings of the smartphone.
The Final version of Android Nougat 7.1 for the Nexus line will be released in December 2016.