Google Applications and services are renowned for their variability in design. Soon the interface will be updated again, as evidenced by the leaked screenshots.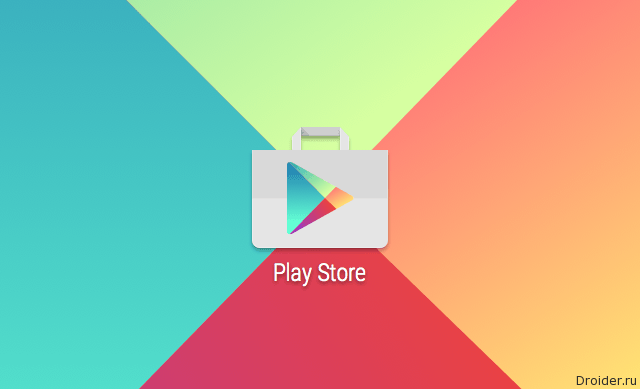 The Changes are minor, but each aims to simplify the interface and work with it. So, the category with the vague name of "Entertainment" was renamed the friendly "Movies, music and books."
"Carousel" at the top of the store has decreased and shows that there are several banners.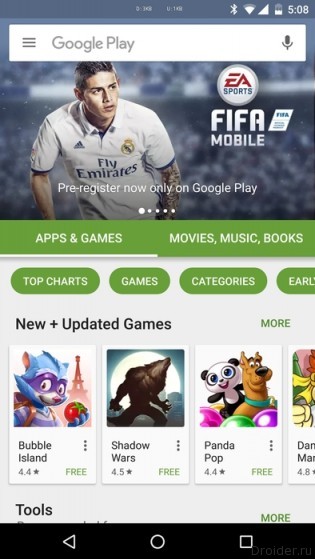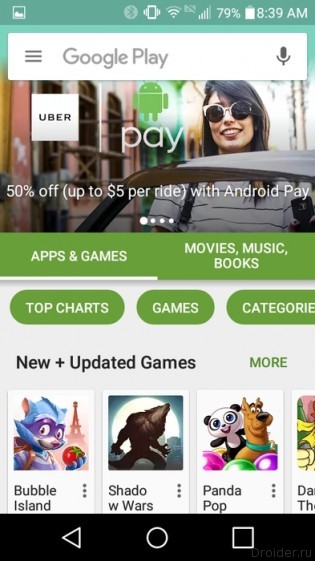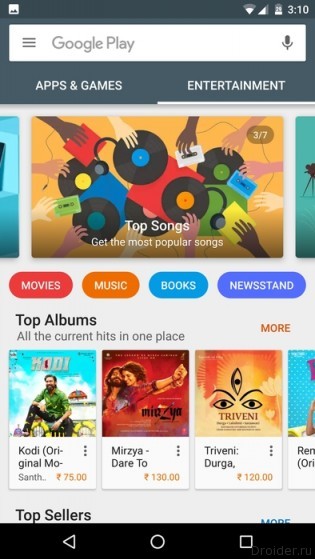 The interface to the search bar will expand. Now to search on the Play Store, the user aims a small magnifying glass icon in the upper right corner. Update need search will produce a whole string.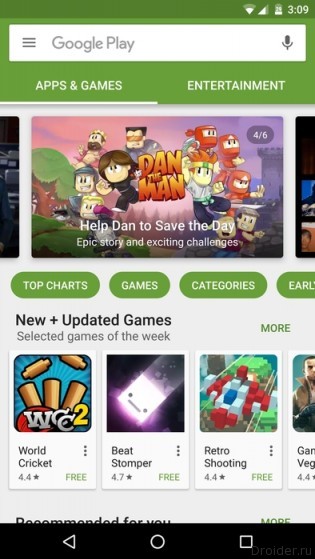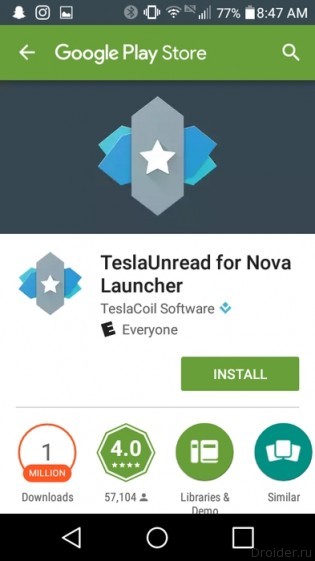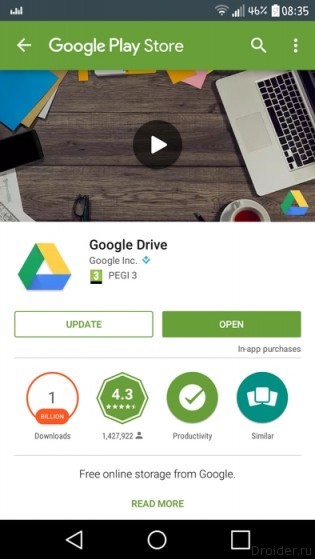 The New design of Play Store is testing and will soon appear on all Android-powered devices.