Kirk McMaster, besause "put a bullet in Google", resigned as the CEO of Cyanogen Inc., but remained as Executive Chairman. New CEO appointed Lior Tala.
Steve kondik, founder of Cyanogen Inc, will remain with the company as chief scientific officer. It was he who in 2010 released the first stable version of CyanogenMod based on Android 2.2 Froyo.
Former CEO published a letter to employees, which explained the change of the imperfection of the current strategy Cyangogen Inc. We will remind, in July, the company sokratili 20% of the state.
I became aware of the cessation of work on the Cyanogen OS, the most popular alternative firmware based on Android.
By April 2016, a joint effort of Alcatel, Wileyfox, BQ, Yu, ZUK and OnePlus has sold 14 million smartphones with Cyanogen OS. According to Kirk McMaster, these growth rates are not enough to prosper in the hard world of startups. The abandonment Cyanoges OS contributed to the fragmentation of Android and the desire of manufacturers to minimize costs to the services or SOFTWARE.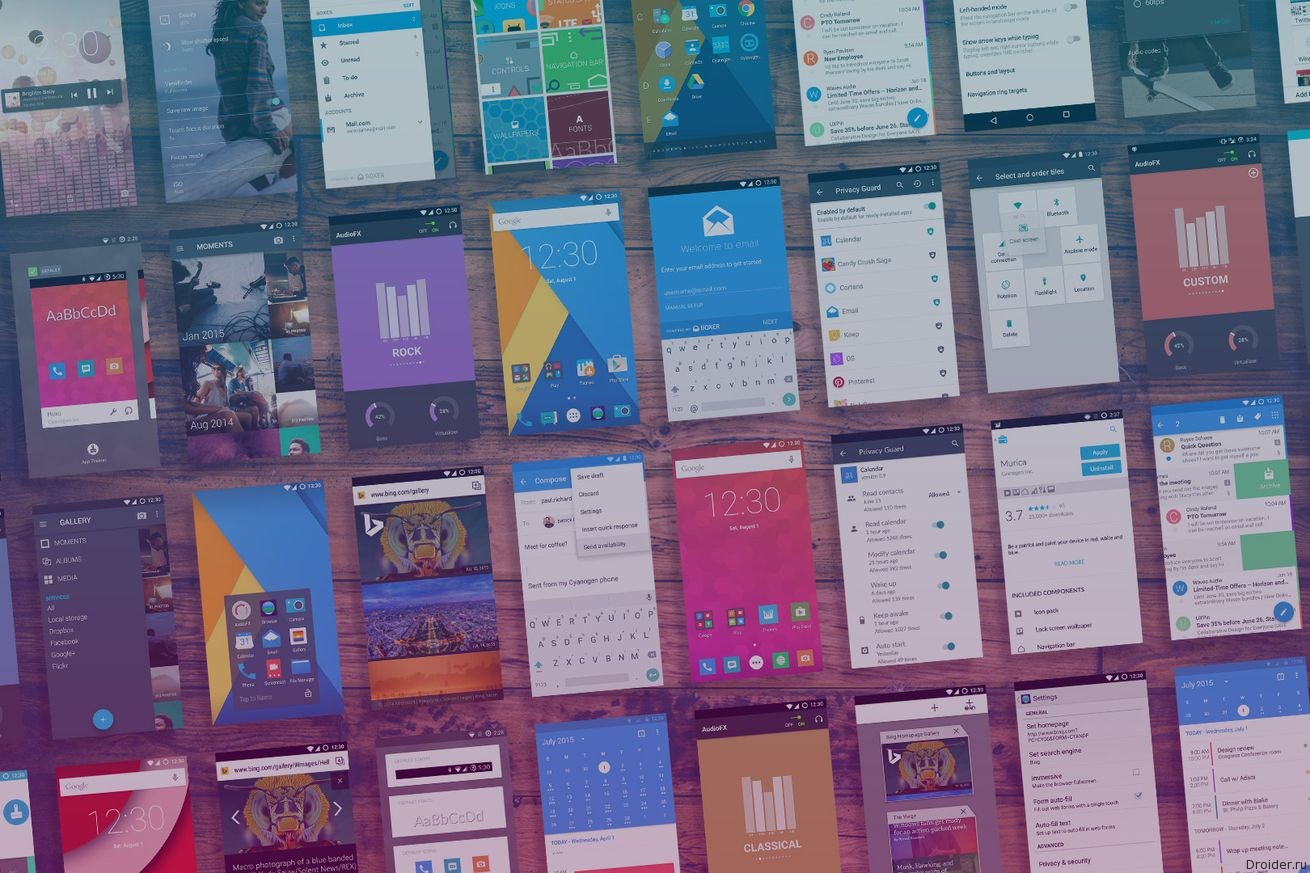 Instead of a full OS, Cyanogen Inc has announced a modular program Modular OS. Producers who had previously ignored the Cyanogen OS will offer to install to the smartphone individual elements of the system, like launcher or messenger. The program develops the idea of platform MOD for the first time predstavlennoi 2016 at the MWC in Barcelona.